Bhotesh Maheshwari, VP – Strategy and Operations at Pragmatic Play, discusses the importance of gamification in the igaming vertical, and how the firm's Drops & Wins promotions have allowed it to break new ground in both slots and live casino.
It's no secret that just having a good slot offering isn't going to cut it anymore, and what really sets apart incredible suppliers from the masses is the extras. One major development in recent years has been the advancement of gamification tools, a collection of player engagement solutions that can add to any game session without detracting from the actual gameplay.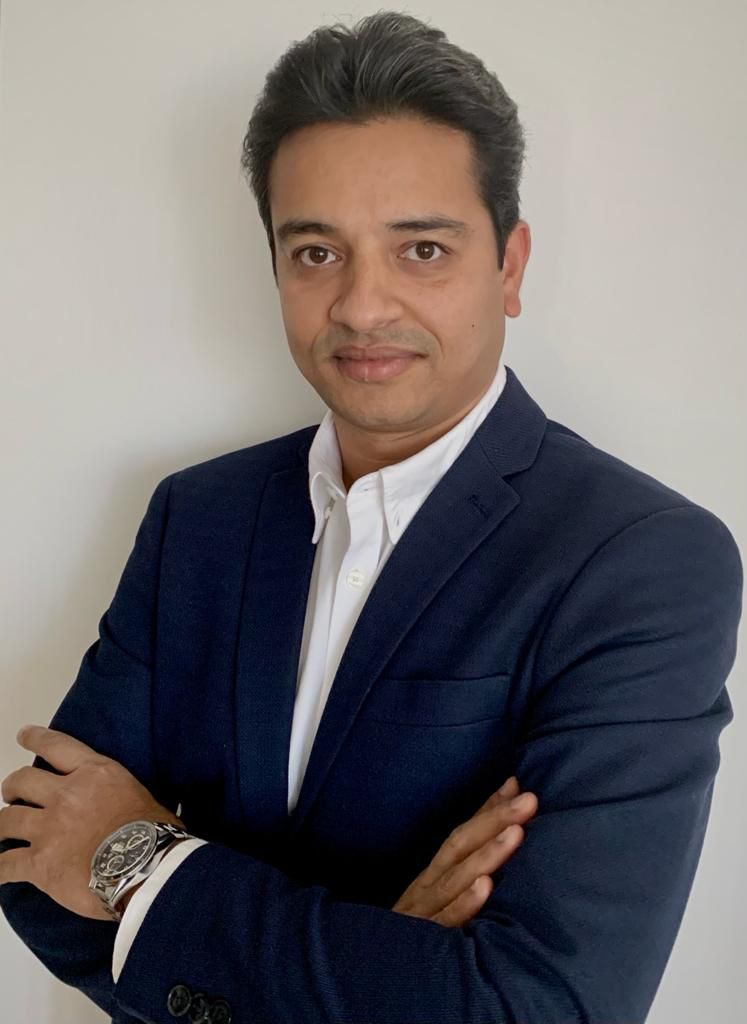 From prize drops and missions to real time leaderboards and tournaments, there's no limit on what the industry can achieve, and how even the smallest element of gamification can attract and retain players at an impressive rate.
Pragmatic Play's Drops & Wins promotion is a great example of best practice when it comes to using gamification tools. Built with player's entertainment in mind, it is available across two product verticals, Slots and Live Casino. First launched in February 2020, the promotion is based on a simple concept utilised across the industry. Players can opt-in to compete for real cash prizes in weekly tournaments and potentially winning randomly awarded daily Prize Drops.
Fully backed by Pragmatic Play, the massive €/£ 1,000,000 a month in cash prizes promotion has been hugely well received by players, especially now that it is stretching across both slots and live casino.
The expansion of Drops & Wins to live casino brought new excitement to players of the vertical, while also adding to the cross-sell potential. Available across roulette, blackjack, mega wheel and baccarat, the live casino Drops & Wins offers 10,000 cash prizes worth €/£ 500,000 across four weekly tournaments.
With the six-month promotion running until November, there has already been tangible enhancement in retention and player engagement, with the promotion proving invaluable to participating operator partners and indeed ourselves as a supplier.
Mobile first gamification
Investing in gamification tools is a positive development across the industry, however, with so many players now mobile-first, there still remains limited development for mobile UI. This is something Pragmatic Play is also aware of, creating a mobile-friendly version of the in-game client, with a new, innovative interface. This easy to navigate client can display prize pools, leaderboards, rules and more, all accessible via just one click for players.
In-game notifications give players an instant overview of their tournament score and the number of Prize Drops left, heightening the excitement. Drops & Wins doesn't involve any additional development or cost from operators so joining the promotions could not be easier all they need to do is opt-in and Pragmatic Play handle the rest.
As a supplier, we're not content with just a prize drop and tournament tools either. We're always looking to bring new ideas to the market, which is evident in our Drops & Wins slots, where we have a multiplier prize mechanics, giving players a chance to win a multiplier of their bet.
With new games added to the list of participating titles for Drops & Wins every four weeks, the possibilities with the promotion continue to expand. Gamification is such a key element of the modern igaming supplier's arsenal and the possibilities of what you can dream up are endless, you just need to get creative and have a great team to help you achieve it.