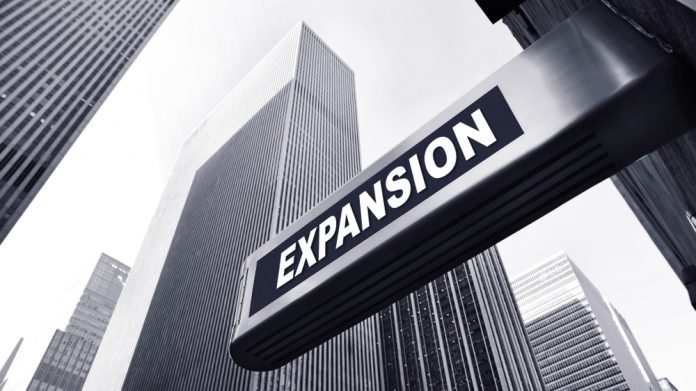 GambleAware has issued a pair of invitations to tender which will bring about a £2.58m expansion of the Gambling Education Hub Service to England and Wales.
This relates to the design, delivery and development of the hubs across the two countries, in a bid to help prevent and reduce gambling harms among young people.
Citing an overall aim of using early intervention and prevention methods to reduce gambling harms among children and young people, the hibs will be expected to deliver training that focuses on core youth sectors, including youth services, family services and formal education.
As a result of the training, youth practitioners, teachers and youth organisations should have an increased awareness and understanding of the risks related to gambling and the impact of gambling harms, as well as what services are available to young people.
The winning bidders are expected to demonstrate the involvement of people with lived experience of gambling harms in the development of the training content, its delivery and any supporting tools or resources.
To aid the reduction of risk to young people experiencing gambling harms, the new hubs will also help provide youth practitioners and organisations in England and Wales with the skills and confidence to educate young people about the risks related to gambling, the harms associated with it and where to go for support and advice.
Furthermore, GambleAware says that it expects equality, diversity and inclusion policy and procedures to be at the heart of the service design, provision and day to day operations.
The facilities will be based upon the existing Scottish Gambling Education Hub model, delivered by Fast Forward, with specifications having been adapted based on learnings and recommendations identified in the external evaluation of the existing programme.
The hubs will also reflect differences in curriculums, languages, regions, need and demand, and political and other contexts, specific to each nation.