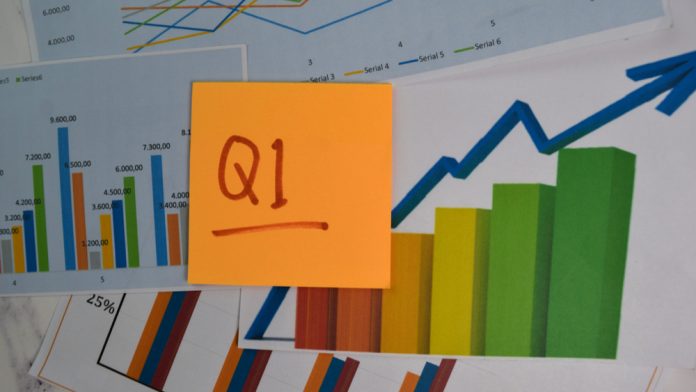 Loto-Québec has reported that its land-based casinos and gaming halls revenues were up to $76.m (2020:$23.5m) as the corporation releases its Q1 2021-2022 fiscal report.
Though land-based operations only resumed a few days before the end of the quarter, the sector's revenue grew 44.5 per cent when compared to the same period last year, when only online casino was operational. 
Lauding its "improved offering and website enhancements" in maintaining its online casino's revenue growth, revenue for the segment totalled $69.3m, an increase of $16.6m, or 31.4 per cent, over the same period a year earlier.
Loto-Québec did cite that tight control over expenses, which it claimed was "necessary due to the reduced offer combined with several cost reduction initiatives" resulting in a decrease in total expenses of more than $60.7m – down 48.3 per cent from the previous year.
"I was absolutely delighted and very proud to join Loto-Québec on May 31," explained Jean­François Bergeron, president and chief executive officer of Loto-Québec. "It quickly became apparent to me that all our teams are made up of experienced, dedicated and passionate employees, who demonstrated resilience and creativity during the exceptional year we just went through.
"Given that the activities put on hold only resumed a few days before the end of the quarter, we achieved solid results. Coupled with the continuation of our operations, we can be optimistic about achieving our annual targets.
"Our priority remains providing a fun and safe environment. I'm very excited about the challenges ahead."
Alongside its casino revenues, Loto-Québec generated a total revenue of $401.3m, up 154.9 per cent (2020:$243.9m) compared to the same period last year when most of the company's activities were shut down.
Compared to its 2019-2020 pre-pandemic levels, the revenues decreased by 38.8 per cent ($254.9m).
Consolidated net income for Q1 was $195.7m, an increase of $260m, up 404.5 per cent compared to 2020 and a decrease of $141.7m, 42 per cent compared to the same period the year prior to the pandemic.
The gaming establishment sector reported revenues of $40.9m, yet no comparison can be made with 2020/2021 since all activities were suspended from March 2020 until the beginning of Q2 the same year.