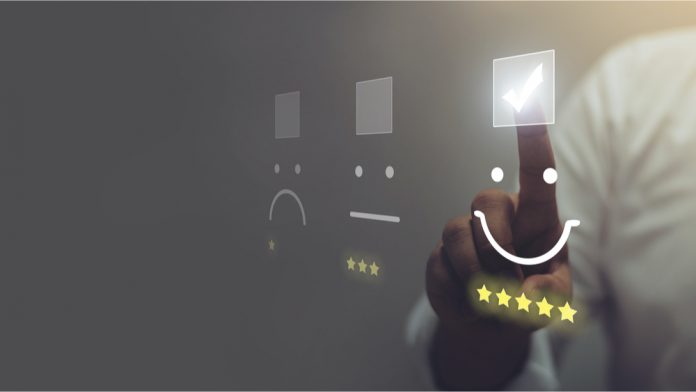 New research from the American Gaming Association shows that America's positive view of the gaming industry continues to grow as the US legal market expands. 
Carried from two online polls conducted on behalf of the AGA in the late summer among national samples of 2,000 Americans, AGA's research revealed that two-thirds of adults view the industry as a positive economic contributor that provides high-quality jobs and 73 per cent support legalised sports betting in their state.
Furthermore, Americans also see gaming as a 'good community partner', with almost seven in 10 Americans believing the gaming industry behaves responsibly, and a majority of 57 per cent believing the industry gives back in the communities where it operates.
"We are a committed, responsible partner and economic driver in communities across the country," said AGA President and CEO, Bill Miller. "Because of this, we've risen from the most devastating period in our history and embarked on a record-setting comeback."
Taking notice of the industry's responsible gaming efforts, the number of Americans who say the industry is committed to responsible gaming has increased by nearly 40 per cent since 2018.
Additionally, nearly 80 per cent of past-year gamblers are aware of industry-provided responsible gaming resources. Of this group, three-quarters point to specific measures such as deposit limits, casino employee training, and time limits as the most effective.
"As legal gaming expands to new geographies and verticals, everyone engaged with legal gaming must work together to grow responsibly – our collective success depends on it," added Miller.
Casino gaming is legal in 44 states with the addition of four states in the last five years. Meanwhile, sports betting is legal in 32 states and the District of Columbia while six states offer legal igaming.
The commercial gaming industry has been put on pace to break its annual revenue record set in 2019 after generating $4.83bn through July in 2021. With this, the American Gaming Association's Commercial Gaming Revenue Tracker is tracking gaming's record-setting recovery.