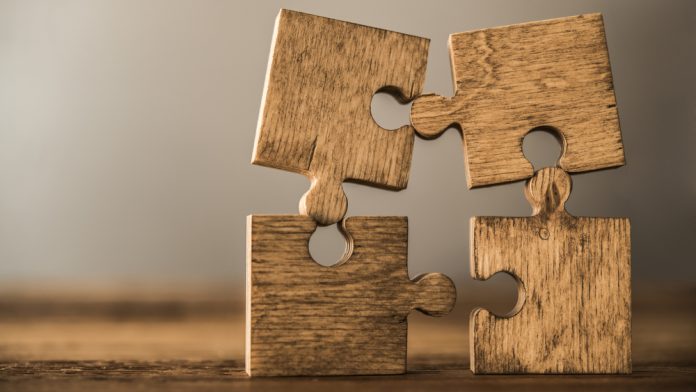 XL Media has completed its acquisition of BlueClaw Media, with the objective of securing a UK-base for its planned European expansion, as the group details a strong H1 trading performance.
Reporting a 'solid performance' across its casino, personal finance and sports betting channels, the group has attributed much of its success to its acquisitions strategy, having today announced its takeover of BlueClaw for a total consideration of up to $2.5m.
By acquiring BlueClaw, XLM aims to drive 'consistent SEO operations and digital PR best practices' to apply across its wider portfolio, whilst also gaining a foothold for its European Sports division to embark on continental expansion.
BlueClaw owner and founder Fergus Clawson will remain with the company, which will
operate autonomously as the centre for XL Media's European-focused business, before becoming a shared service function for the latter's owned operated assets and agency partners.
XLM will fund the takeover with its existing cash revenues, with the company paying 0.6 million upon completion, followed by another 0.6 million transaction at the end of year one and concluding with a third £0.6 payment in the form of earnouts, subject to performance targets.
Maintaining confidence in its UK and EU growth ambitions via its new acquisition, XL detailed BlueClaw's 2021 revenues, which stood at £1.1m with an EBITDA of £100,000 for the 12 months ending 30 November 2021, whilst predicting revenues of £1.6 million and EBITDA of £400,000 for the 12 months for 30 November 2022.
"We are delighted to announce the acquisition of BlueClaw, which will see us bring this hugely talented team into the XLM family," said Stuart Simms, XLM Chief Executive Officer.
"Having worked closely with them for over 12 months, we've been able to experience first-hand the quality of their work and are hugely excited at the prospect of BlueClaw's expertise being rolled out across our broader portfolio.
"Today's announcement further demonstrates our commitment to rebalancing the business with the correct skills, people and technologies in order to create a sustainable platform capable of delivering long-term growth."
Publishing its H1 training results, the company reported revenues of $32.2m (H1 2020: $27.7m), with a gross profit of $18.3m (H1 2020: $16.6m) and adjusted EBITDA of $6.6m (H1 2020: $5.1m).
However, despite these successes the group did experience heavier losses before tax of $0.4m, in comparison to a H1 2020 profit of $0.2m, although transformative costs decreased to $1m from $1.5m the previous year.
Additionally, a substantial increase in cash and short-term investments to $36.9m – in comparison to $13.9m as of 31 December 2020 – also likely had an impact on group costs.
"We continued to make further organisational progress in the first six months of the year, as we expanded our portfolio of high-quality branded sites, whilst also laying the foundations to improve the use of our first party data," Simms remarked.
"The combined positive impact resulted in a strengthened US Sports division, increase of regulated market and new money revenue, as well as the development of a significantly improved data architecture and infrastructure to serve the group's long-term ambitions."
Moving forward XLM intends to leverage a data utilisation platform in the fourth quarter of 2021, with plans to finalise this implementation in December 2022, whilst also conducting a phased introduction of a distributed shared services model with the goals of improving functional expertise and operational efficiencies.
Going forward, Simms disclosed that XLM's primary commercial objectives for the remainder of 2021 and going into 2022 include the development of a data, technology and operating platform to power its brand portfolio across all verticals in addition to offering an enhanced customer experience and advertiser performance.
He concluded: "To achieve this ambition, during 2021, I have challenged the business to accelerate the acquisition of new assets, reorganise and re-build our capability and to develop a new data and technology platform.
"I am proud of the team and our achievements, and have confidence that the necessary changes will result in improved focus, productivity and growth in H2 2022 and beyond."