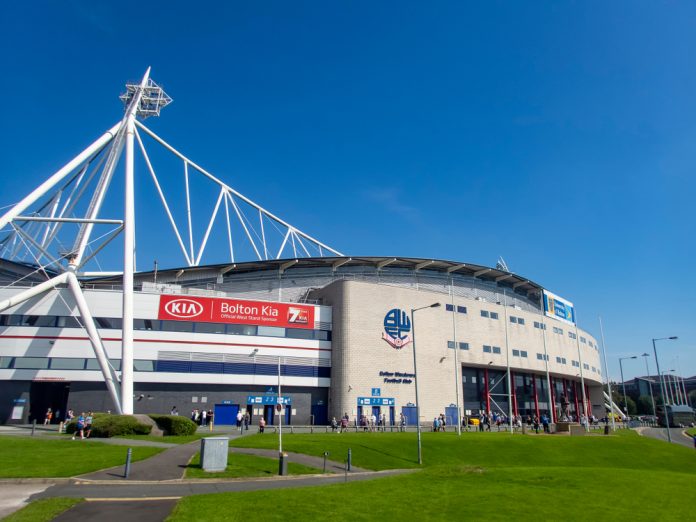 Bolton Wanderers FC of the EFL League One have detailed plans to sever all ties with the betting and gaming industry, in the aftermath of reports that the DCMS is moving to ban such arrangements as part of the 2005 Gambling Act review.
The DCMS is largely targeting Premier League teams with the ban – with nine out of 20 clubs in the English top-flight currently holding partnerships with betting and gaming operators.
A source told Sportsmail yesterday that although reformers have called for a deeper overhaul of sports relationship with betting, politicians are currently reluctant to extend the ban to English Football League clubs due to concerns for the financial wellbeing of lower league sides.
Despite this, Bolton Wanderers maintains that it will remain 'respectful of the EFL's commercial partnerships and that of other clubs', whilst making outline a clear position regarding its own stance on betting sponsorships.
Bolton Wanderers Chair Sharon Brittan, said: "Problem gambling ruins lives and we've taken this stance to show our support for those who are suffering from a betting addiction.
Brittan added: "We as an industry must do more and through our work with Bolton Wanderers in the Community, Bolton Wanderers Football Club will support outreach programmes for those who experience gambling problems."
Bolton Wanderers prior engagement with the betting and gaming industry has seen the Greater Manchester club name Betfred as an official front-of-shirt sponsor for the EFL Championship 2017/18 season, whilst also becoming the first Premier League team – along with Wigan Athletic – to partner with 188Bet.
Meanwhile, a deal signed between William Hill and BD Stadia (BD Sport Group) in 2017 saw Bolton's stadium – then branded as the Macron Stadium – enter the bookmaker's campaign portfolio, along with five other clubs.
In place of its links with the betting and gaming industry, Bolton will instead seek to form partnerships with charities and organisations specialising in betting addiction treatment.
"We recognise that some people do want to bet and also that the league has a commercial partnership with a gambling company in place – and we are respectful of this," said Neil Hart, Bolton Wanderers CEO.
"However, we will not take part in any activity to promote gambling outside the existing EFL contractual requirements. This means that we will not provide match day betting kiosks or enter into any new agreements with gambling companies."
The ban has been in the political pipeline for some time, having been touted as 'the most likely outcome' of the review earlier this year as well as gaining the support of PM Boris Johnson and his cabinet.
Premier League clubs have been preparing for the development since at least March, whilst in February teams were urged to abstain from advertising betting and gaming companies via their social media channels.