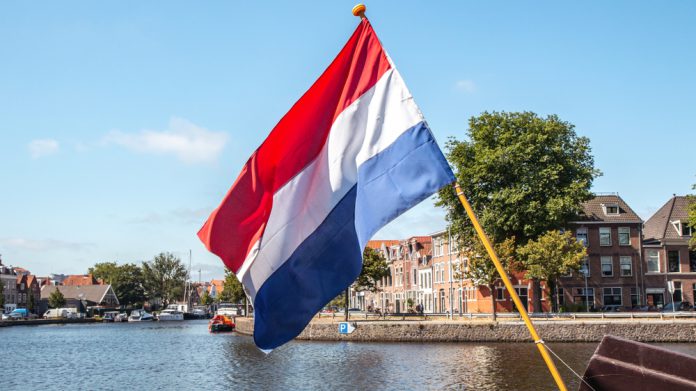 LeoVegas, Betsson, and Kindred Group have become the latest international operators to reaffirm their commitment to the Netherlands, and outline what each believes is a potential route to market.
The latter has suggested that it won't block Dutch consumers from accessing its products, with a statement issued by the group saying that "it is our understanding that there is no request from Dutch officials that international operators, post 1 October, block Dutch citizens from accessing their services".
Working with Dutch online gambling trade association NOGA, Kindred has sought clarification from the KSA, who had previously stated in a letter to operators that "parties are entitled to a licence on the basis of this policy rule, but it does not exempt them from enforcement."
Kindred underlined that it had been compliant with all cooling-off provisions, including hosting no .nl or Dutch language websites as well ceasing all local marketing and its Dutch payment capacities during its evaluation period, noting that "we are not actively targeting Dutch customers".
The operator added that it had passed all required audits to comply with the first window of the country's online marketplace, and will apply for a licence during the year's final quarter.
"Kindred continues to put a safe gambling environment at the very core of our strategy and operations, and already now comply as much as possible with all Dutch license requirements and are fully dedicated to consumer protection, preventing addiction and combatting fraud and crime. An important part of this is our ambition to reach zero per cent revenue from harmful gambling by 2023," the group's statement read.
Adding: "We see the opening of the online gambling market as a very positive step for all involved and we are looking forward to receiving our Dutch license during 2022 and thereby be able to enter the Dutch market, as well as positively contributing to the Dutch society."
Elsewhere, in a different understanding of the law, Betsson is to stop accepting Dutch consumers across its sites, ahead of a future objective of operating under the new regime.
It is anticipated that this will negatively affect the group's operating profit by SEK 25m (£2.11m) on a monthly basis from Q4. The long-term financial impact will depend on when a license from the Dutch market can be granted.
"Compliance with laws, rules and ethical standards in the countries in which we operate is a foundation for Betsson," stated Pontus Lindwall, CEO and president of Betsson.
"We have a strong belief in the Dutch market, and we have a clear ambition to operate under the new Dutch regulatory framework in the future, making us able to yet again offer Dutch customers an outstanding and sustainable customer experience."
Furthermore, LeoVegas has also disclosed that it too has taken the decision to cease the provision of its services in the country, ahead of lodging its own licence application later in the year.
"LeoVegas Group has over the past few years taken various measures to ensure full compliance with the Dutch prioritisation criteria and the policies published by the Dutch regulator KSA," the group's update read.
"The Netherlands has accounted for a low-to-mid single-digit share of the group's total revenues in recent quarters. Further updates will be given in connection with the quarterly report on November 11."
Earlier in the day, Entain also confirmed that it would cease its offering for players in the Netherlands, with group expecting to take an EBITDA hit in the region of £5m per month.