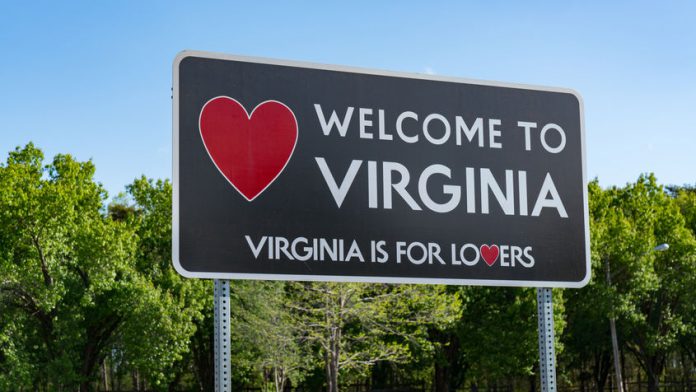 Sportsbooks across Virginia have bounced back in August after reporting a modest surge following July's low, however, the state is still lagging behind the highs hit earlier in the year.
Analysts say that the gains were made in part because Virginians were offered their first opportunity to bet on early season football, which they add offers a limited sample of what will likely be record-breaking months ahead.
Bettors placed $182.4m in wagers at Virginia's sportsbooks in August, which is up 12.7 per cent from $161.9m in July. The pace of betting grew to $5.9m per day over the 31 days, topping $5.2m a month earlier, which was the lowest daily volume in any month this year.
Gross gaming revenue fell 10 per cent to $18m from to $20m month-on-month, which created $8.7m in adjusted gross revenue, yielding $1.4m in state taxes, including $34,463 for problem gambling support.
"Baseball did much of the heavy lifting in August, but NFL futures betting, preseason football, and a small sampling of college games make a significant difference for sportsbooks," said Dann Stupp, lead analyst for PlayVirginia.
"Seeing any gain is a breath of fresh air after what was the typical slow period for the industry. But August's gains are just a foreshadow for what will certainly be the busiest stretch since Virginia launched sports betting in January."
The roster of operators in Virginia continues to shift, which is expected during football season. Barstool Sports debuted in August, with Golden Nugget also gearing up for its own launch. Meanwhile, BlueBet Holdings abandoned its pursuit of a license.
"College football and the NFL will generate hundreds of millions of dollars in bets at Virginia's sportsbooks, which is important on its own," Stupp added.
"With increased engagement comes a chance for sportsbooks to grow their customer base. A good promotional strategy set over the summer should start to pay off in September."