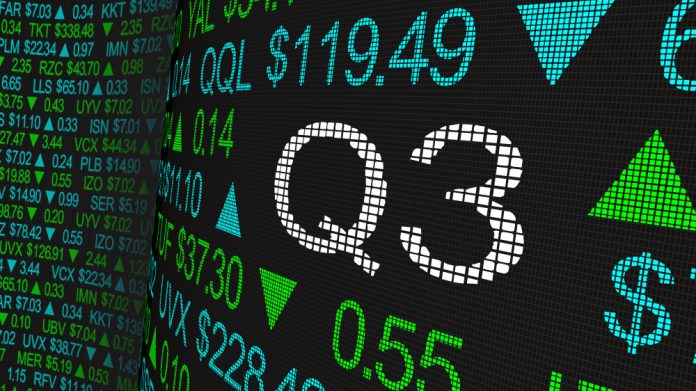 Catena Media has documented a period of strong growth through the year's third quarter, which the group says was fuelled by an exceptional performance in the US.
However, the company noted that alongside this, an impairment charge arising from a writedown of German and French sports assets has seen Catena adjust its European business to new market realities.
Revenue through the quarter is estimated to have increased 33 per cent year-on-year to €33.1m (2020: €24.9m), buoyed by a 124 per cent uptick in North American igaming which accounted for 51 per cent of its group-wide total.
Adjusted EBITDA, excluding items affecting comparability, is anticipated to come in at €16m (2020: €12m), an increase of 33 per cent and corresponding to a margin of 48 per cent.
Organic growth is estimated at 23 per cent, or 34 per cent excluding the regulated German igaming market, where revenue fell approximately 62 per cent and accounted for four per cent of group revenue during Q3.
Operating profit will be negatively impacted by a non-cash impairment of intangible assets, which resulted in an estimated writedown of €49.4m.
Of that figure €42.8m of the writedown pertains to German sports assets acquired between 2016 and 2018, which included the €63.5m purchase of BayBets and a €9.5m Dreamworx Online deal. €6.6m relates to French sports assets, namely ParisSportifs, which was acquired for €8.2m in 2018. 
Michael Daly, Catena Media CEO, explained: "Q3 was an exceptional quarter with September revenue breaking our monthly all-time high. This was the result of our strategic investment in organic development, particularly in North America, and was supported by two recent acquisitions in the United States and the opening of the igaming market in Arizona. 
"The impairment charge adjusts our European business to new market realities following a review by the management team and our focus on transforming the business to reach maximum potential."