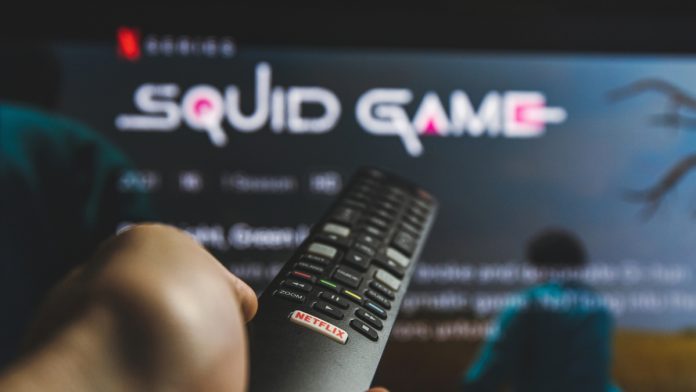 Following the success of South Korean Netflix drama Squid Game, PokerMatch Casino has taken a "non-standard marketing approach" to player engagement by launching a new promotion based on the series.
During the promotion, players must complete six tasks in order to reach the end of the game. Those who remain in the ranks after all six games will share the final prize pool. PokerMatch Casino believes that this is a "very bold move for the gambling niche".
"The goal of this unusual campaign is to offer users unforgettable emotions and bring them into the world of the popular TV series through an exciting game," PokerMatch representatives say.
"We are true to our idea and believe that the Squid Game at PokerMatch Casino will be as popular a promotion as the sensational drama is in the world."
Earlier this month, PokerMatch strengthened its presence in the land-based sector by opening a new offline residence in Kyiv, Ukraine.
The PokerMatch Residence, which was officially opened on 9 October, was designed to create a space for players to play poker in addition to a variety of social activities.