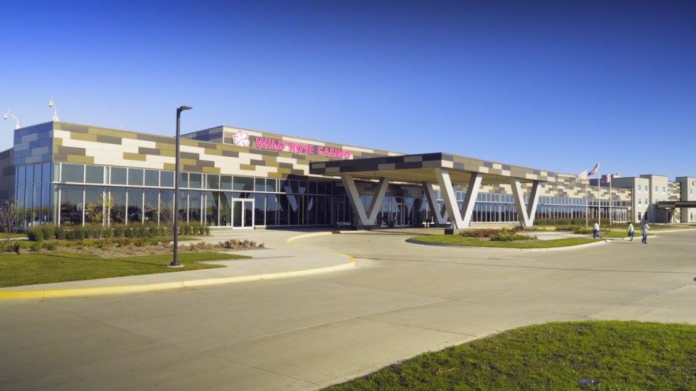 PlayUp has announced the receipt of a market access deal for igaming in Iowa, which has been secured via a partnership with Wild Rose Entertainment.
The agreement comes hot on the heels of the group previously revealing that it had secured market access for sports betting in Iowa and Indiana, along with igaming in New Jersey.
PlayUp adds that it has already begun the regulatory process to gain licensure in Iowa for sports betting, and will do the same for igaming once the regulatory framework is in place.
Furthermore, the group adds that "the company will take an active role in helping to shape the regulations and provide input to state legislators and regulators if the opportunity presents itself".
Dr Laila Mintas, PlayUp USA CEO, noted: "At our core we are a daily fantasy sports operator. We are proud of these roots and that we are Australia's number one DFS operator and offer some of the world's largest DFS prizes.
"We also view a diverse product portfolio as key to our long term growth and stability. Igaming is central in that diversification and we are aggressively getting market access in all states that are offering it, or will be offering it in the future."
Wild Rose Entertainment boasts a trifecta of gaming establishments, with Wild Rose Casino and Resort locations located in Jefferson, Emmetsburg and Clinton.
"The gaming market and consumer demands are always changing," Tom Timmons, president and COO of Wild Rose Entertainment, said. 
"We are proud to have a great partner like PlayUp in our corner to maximize our potential with igaming should it come to Iowa."
Earlier in the week, Paysafe partnered with online betting and tech firm PlayUp, which plugged into the group's unified payments technology. 
The move provides players in New Jersey and Colorado with all the ways they prefer to pay, while further strengthening acquisition with a planned affiliate program powered by Income Access, Paysafe's marketing technology and services provider.