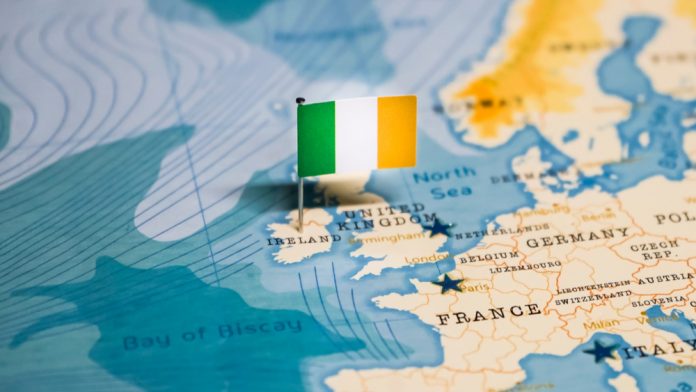 A potential blanket ban on free bets is noted as "concerning" by the European Gaming and Betting Association, yet the organisation welcomes regulatory body proposals.
Following the publication of the general scheme of the Gambling Regulation Bill on October 21 – published by Ireland's minister of state for law reform, youth justice and immigration, James Browne TD – aims to modernise and reform the regulation of gambling, including online, in Ireland. 
EGBA expressed concerns about recent media reports that the Irish Government may introduce a blanket ban on free bets and stressed such a measure could nudge gamblers who regularly use free bets, or bonuses, to seek these with the many gambling websites, including those in the black market, which operate outside of the scope of Irish gambling regulation.
Alongside the concerns, the EGBA welcomed the publication, with its secretary general, Maarten Haijer, hailing it as an "important milestone" and providing companies with "certainty" as to the direction of travel of the legislation.
"The EGBA looks forward to engaging with Minister Browne and his team to share our experiences from other European jurisdictions," Haijer added. "With Ireland one of the two remaining countries in Europe which has no dedicated regulation of online gambling, this is an important opportunity to shape an Irish online gambling market which is well-regulated, meets the consumers' needs and expectations, and sets a high level of consumer protection."
Among the proposals includes the establishment of an independent gambling authority to oversee the country's gambling activity and various regulations relating to the industry, including advertising.
The proposals will now be submitted for drafting to the country's Office of Parliamentary Counsel and will also be referred to the Oireachtas Justice Committee for pre-legislative scrutiny, with the accompanying legislative process expected to take at least 12 months to finalise.