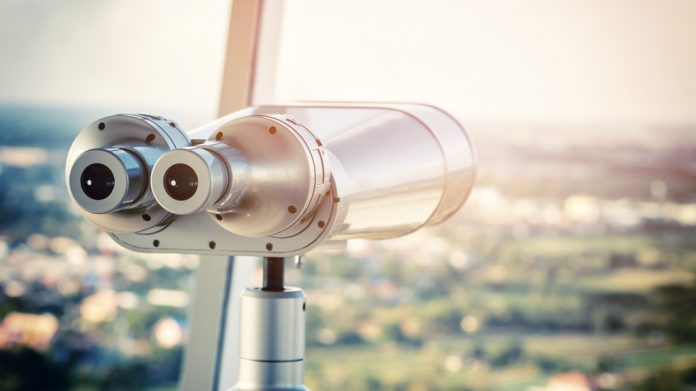 Vici Properties has asserted a significant degree of confidence in its future prospects, after reflecting on a year which has brought over $21bn in transactions thus far in 2021.
Among those is a $4bn deal to secure the real estate assets of The Venetian Resort Las Vegas and the Sands Expo and Convention Center from the Las Vegas Sands, as well as the purchase of MGM Growth Properties for a total consideration of $17.2bn.
The latter, which is expected to be complete during the first half of next year, saw the real estate investment trust praise a "transformative strategic acquisition" in a bid to create "the premier gaming, entertainment and leisure REIT in America".
Edward Pitoniak, chief executive officer of Vici Properties, said: "In 2021, a year in which American gaming has been one of the world's most dynamic leisure/hospitality sectors, and a year that has seen Las Vegas generate visitation levels unrivaled in global tourism, Vici has been one of the world's most dynamic and productive real estate investment managers. 
"We have announced over $21bn of transactions so far in 2021, with our $4bn acquisition of The Venetian and our transformative $17.2bn acquisition of MGM Growth Properties.
"Upon closing of these transactions, Vici will own 10 properties on the Las Vegas Strip, the most economically productive street in America; we will own America's highest-quality and largest portfolio of regional gaming assets; and with an estimated $45bn enterprise value, we will have a balance sheet deliberately engineered to achieve an investment grade rating.
"We strongly believe owners of Vici are uniquely positioned to benefit from the quality and composition of our real estate portfolio as the institutionalisation of our asset class continues."
The comments come as the group reports its third quarter performance, with revenue increasing 10.6 per cent to $375.7m (2020: $339.7m), including $37.8m of non-cash items, comprised of $30.m of non-cash leasing and financing adjustments and $6.9m of other income.
Net income attributable to common stockholders dropped to $161.9m (2020: $398.3m), which the group aligns to a "$333.4m one-time gain upon lease modification that occurred in the quarter ended September 30, 2020". Adjusted funds from operations increased 12.9 per cent to $257.4m (2020: $227.9m).
Vici's' US portfolio consists of 28 gaming facilities which are leased to an array of operators, including Caesars Entertainment, Century Casinos, the Eastern Band of Cherokee Indians, Hard Rock International, Jack Entertainment, and Penn National Gaming. The group also owns four championship golf courses and 34 acres of undeveloped land adjacent to the Las Vegas strip.