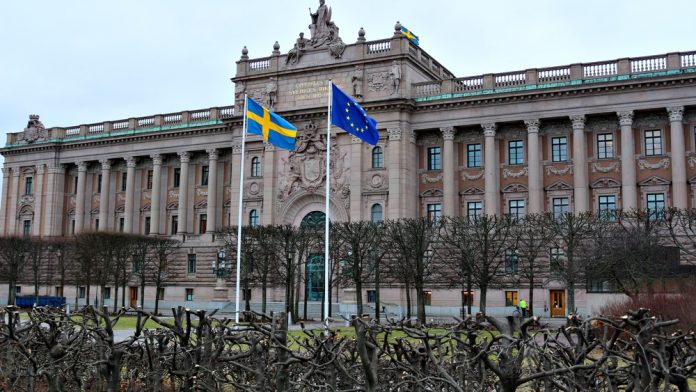 The Swedish government has once again confirmed that temporary gambling restrictions, which have consistently drawn the ire of many industry incumbents, are to end next month.
The mandates, which first came into play on July 2, 2020, "as a result of the prevailing pandemic," will end on November 14, 2021, as first confirmed in May.
The rules, which were said to be are aimed at "particularly risky forms of gambling," include provisions such as deposit limits for games at online casinos amounting to a maximum of SEK 5,000, with the corresponding loss limit applying to games at ATMs.
It is also mandatory for users to set limits on playing time when playing at online casinos and ATMs, with bonuses offered by licensees who provide online casinos and ATMs only permitted to amount to a maximum of SEK 100.
Alongside the cessation, the government has also instructed the Spelinspektionen, Swedish's gambling authority, to evaluate the temporary gaming responsibility measures to follow up and analyse how forms of gaming and accessibility to the activity develop in the short and long term.
Furthermore, this also includes proposing measures to strengthen consumer protection in the gaming market, in a bid to "counteract public health problems".
The Spelinspektionen shall, no later than March 15, 2022, submit a partial report on the first part of the assignment concerning the evaluation of the temporary gaming responsibility measures. The assignment must be finalised no later than October 31, 2023.
"Turnover in the gaming market has increased and online gaming has probably benefited from changed consumption patterns since the reregulation," stated Ardalan Shekarabi, minister of social insurance.
"There is a risk that this has led to a long-term behavioral change with increased gambling. This is a development that should be followed up to see if there is a need for further measures."
A number of extensions to the mandates, which were initially slated to expire before the close of the past year. have been implemented since introduction, and have been consistently criticised by several figures throughout the industry.
Last month, Gustaf Hoffstedt, secretary general of BOS, the Swedish Trade Association for Online Gambling, called on the country's government to lift the temporary restrictions for online casinos from September 29.