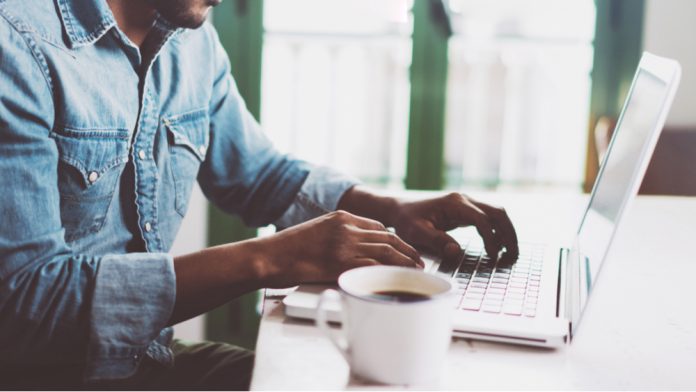 ComeOn Group has launched its new global hybrid office to create a "modern and dynamic" working environment in line with "new emerging trends" as a response to the global pandemic. 
Based on interviews with employees and the "needs of the business", the company now allows employees to decide and be flexible around where is best to work for the day, a decision based on "in-depth trending office research and employee surveys".
Juergen Reutter, chief executive officer at ComeOn Group, noted: "In the beginning of the year we polled our people on how they prefer to work post pandemic as 91 per cent answered to keep it flexible.
"So with these figures in hand we are investing in a true, top-notch quality hybrid office setup for our employees to participate in face-to-face collaborative working experiences when they are in our locations."
The company's Malta-based headquarters, located in Spinola Park, St Julians, recently went under further refurbishment which it stated had specific hybrid office design and interior development to inspire and encourage collaborative work, whilst adding a social space for employees to meet, work, or relax. 
Additionally, ComeOn has approached a similar strategy globally, specifically in London and Stockholm, where a move to new office spaces have been initiated. Moreover, the firm also launched a global online desk booking system with an app for employees to plan visits.
Emphasising that employees are "at the centre of this decision", Daviela Vella, chief operating officer at ComeOn Group, explained: "During the past 24 months, all of the teams rallied together and made working from home a success.
"However, one of the common threads was that the offices were an incubator for ideas, brainstorming and generally, just meeting with our awesome colleagues – so this decision was a no-brainer for us!''
To meet the expectations of the new way of working, ComeOn also rolled out a new hybrid office allowance to aid employees who would like to set up a home office. Additionally, as a response to travel conditions, the group is also offering its employees eight weeks working from another location that can be combined with annual leave.