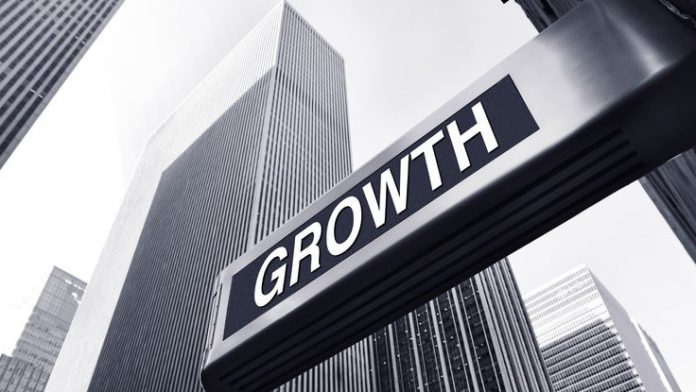 GambleAware has detailed the continued progress of an aforementioned ambition of heightening awareness of its National Gambling Treatment Service. 
Following awareness raising campaigns led by the charity, targeted primarily at high-risk male gamblers (PGSI 8+), the firm reports that "recognition continues to grow wave on wave".
The latest campaign tracking study, conducted by Ipsos Mori, shows that total awareness of the service now stands at 40 per cent of all high-risk male gamblers, and 50 per cent of the "important audience" of affected others.
Moreover, the group adds that the NGTS campaign reached 74 per cent amongst high-risk male gamblers in August 2021, as well as 79 per cent amongst affected others.
Increasing numbers of high-risk gamblers are also said to agree that they would contact NGTS as a first step if they had concerns about their gambling, with 60 per cent suggesting that this is the case in August 2021, which is up from 47 per cent in May 2020.
Audiences' improved response has seen GambleAware register an increase in calls to the NGTS' National Gambling Helpline, through both calls and online chats, which is up 41 per cent in the past two years ending March 31, 2021.
The latest campaign was upweighted in London and the Midlands after research revealed that these regions had higher rates of high-risk gamblers.
This additional activity is said to have resulted in 40 per cent of all male gamblers aged 16-44 in London saying they would be likely contact the NGTS, or the National Gambling Helpline, should they need support for gambling-related problems, compared to 31 per cent across all Great Britain.
Zoë Osmond, CEO of GambleAware, commented: "The National Gambling Treatment Service brings together a network of organisations across Great Britain that provides free confidential treatment and support for anyone experiencing gambling harms.
"It is heartening to see that this campaign is helping to signpost more people to treatment for gambling harms, and also working to drive greater awareness of the provision of treatment services."