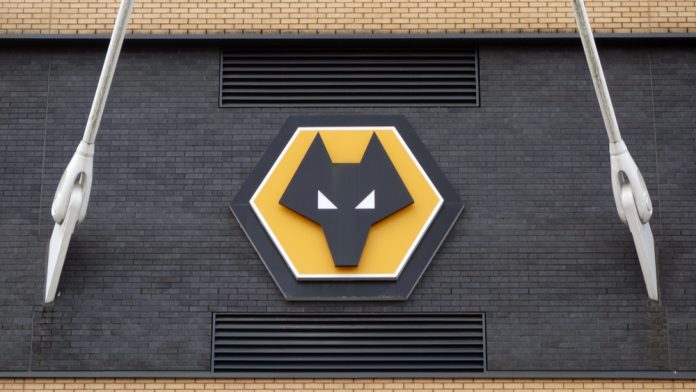 The Young Gamers and Gamblers Education Trust aims to "appropriately armour young people with knowledge" as it teams-up with Wolverhampton Wanderers FC.
In collaboration with the Premier League club and its Wolves Foundation, the link-up aims to educate and safeguard young people in the region about gaming and gambling-related harm.
In partnership with GamCare, YGAM are set to deliver the Young People's Gambling Harm Prevention Programme and have trained Wolves and Foundation staff over the last year, providing tools and information to safeguard young people they work with and care for.
"Working with the teams at Wolves has been fantastic," stated Wolves season ticket holder and head of delivery at YGAM, Sam Starsmore.
"Raising awareness and delivering education on the potential harms associated with gambling is something that Wolves have been fully supportive of. 
"Our work together will continue so we can appropriately armour young people with the knowledge for them to make more informed choices."
In addition, YGAM also provides free awareness workshops for parents and foster carers on topics of gaming and gambling, which the charity claims empowers parents with the knowledge and understanding around safeguarding children.
Lisa Carter, head of safeguarding at Wolves, added: "YGAM have delivered training to our staff several times and the feedback is always extremely positive. It's such an emotive subject but part of everyday life for many children, young people and adults."
The link-up with Wolverhampton Wanderers FC follows on from YGAM and Betknowmore launching its Safer Gambling Training Pledge, which will see leaders within the industry complete specialist training programmes every day during the campaign week.