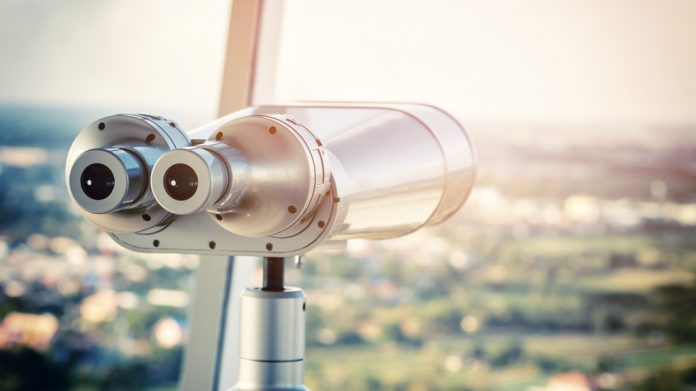 Aspire Global "will become a clearly focused B2B company and even stronger and more profitable," Tsachi Maimon, group CEO, confidently assures upon dissection of the group's recent B2C divestment, which is expected to close this month, and Q3 examination.
The firm says that the sale, rolled out last month with Esports Technologies for $75.9m, will enable Aspire to capitalise on the increased opportunities in "the big and quickly growing" US and Brazilian markets, noting that it has made "key progress" in both.
"The sale will also give us additional resources to further develop and enhance our B2B offering as well as the opportunity to explore new M&A activities," Maimon stated.
Adding: "Following the divestment, we will also look into M&A possibilities with the aim to control even more of the value chain".
The comments come as the group details its Q3 and year-to-date performance for the period ending September 30, 2021, where revenue grew 46 per cent to €58.6m (2020: €40.1m), reflecting "continued good business momentum" across casino and sports and geographical expansion.
B2B contributed €42.6m, up 40.5 per cent from 2020: €38.7m, with each sub-segment also demonstrating increases. Aspire Core rose 21.8 per cent to €32m (2020: 25.7m), BtoBet, which constitutes the sports section, climbed 57.5 per cent to €2.8m (2020: €1.8m), and aggregation and games, which encompasses Pariplay, surged 66.5 per cent to €7.8m (2020: €4.7m).
The B2C segment, representing Aspire's proprietary brands, saw revenue reach an all-time high €19.8m, an increase of 60.4 per cent from €12.3m year-on-year.
On a geographical basis, UK and Ireland reached €22.7m, an 151 per cent uptick from €9.1m, closely trailed by Aspire's rest of Europe division which closed with an 8.3 per cent decline, mainly impacted by the new regulation in Germany, to close at €22.5m (2020: €24.5m).
The company's rest of the world segment jumped 206.8 per cent to finish Q3 at €8.1m (2020: €2.6m), with the Nordics rising 34.5 per cent to €5.2m (2020: €3.9m).
Third quarter net income was reported to have finished the quarter at €6.4m, up 68.1 per cent from €3.8m, with EBITDA ascending 38 per cent to €9.1m (2020: €6.6m) due to the aforementioned profitability in the aggregation and games segment.
"In the quarter, Germany introduced a new regulation with higher gaming duties," Maimon noted. "Despite this regulatory change, the EBITDA margin in the B2B segment increased to 18.7 per cent from 18.0 per cent in Q3 2020. This clearly demonstrates Aspire Global's ability to manage a profitable operation in regulated markets."
For the first nine months of the year, revenue increased 38.2 per cent to €162.4m (2020: €117.5m), with EBITDA up 46 per cent to €27.5m (2020: €18.8m).
Rest of Europe dropped two per cent to finish up at €72.4m (2020: €73.8), followed by UK and Ireland with €56.7m, up 137 per cent from €23.9m, rest of the world's €20.4m, a 187.5 per cent uptick from €7.1m, and Nordics' 2.2 per cent €12.9 (2020: €12.7m).
Looking ahead, Maimon added: "Aspire Global has consistently demonstrated its ability to execute its growth strategy, reaching its financial targets and creating value.
"We see great growth opportunities by expanding with existing partners, gaining new partners and entering new markets. With the divestment of the B2C segment we will further enhance investments in our technology and product offering as well as geographic presence with focus on Brazil and the US.
"We will also put even more energy on increasing the M&A pipeline. We clearly execute our growth strategy to become a world leading igaming supplier."