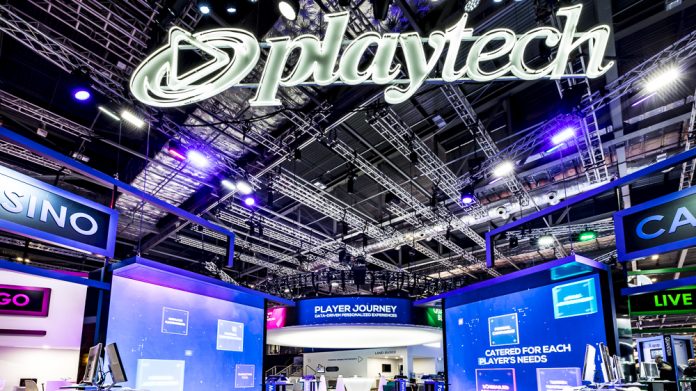 Playtech has confirmed media speculation which had suggested that the gambling tech firm has received a preliminary approach from Gopher Investments with regards to a potential counter-bid for the group.
The company, which last month confirmed that a £2.7bn offer had been received from Australian-listed gaming manufacturer Aristocrat Leisure, says that Gopher approached the firm on October 21, 2021.
This, it was added, was seeking access to certain due diligence information, in order to explore terms on which a possible offer for all of the issued and to be issued share capital of Playtech might be made.
Playtech noted that discussions "are at an early stage and ongoing," and therefore "there can be no certainty that Gopher's approach will result in an offer for the company, nor as to the terms on which any offer might be made".
In September, the long-mooted sale of Finalto, Playtech's financial services division, was agreed alongside Gopher, an investment vehicle which is also a 4.97 per cent shareholder in the firm, for an enterprise value of $250m in cash.
On October 17, 2021, Playtech and Aristocrat announced that an agreement had been reached on terms pursuant to which the latter will acquire the entire issued, and to be issued, share capital of Playtech for 680p per share in cash, subject to the satisfaction of customary and other conditions, including shareholder approval of the sale of Finalto. A further announcement will be made in due course to update on timing of the offer.
"Aristocrat's long-term engagement with regulators across key gaming jurisdictions, together with strong financial fundamentals, deep customer relationships and established presence in global gaming markets, positions Aristocrat to complete the transaction as planned in the second quarter of calendar year 2022," A Playtech statement updated.
"Aristocrat believes that this will provide certain value to Playtech shareholders, while the combined group will also provide greater opportunities to Playtech employees.