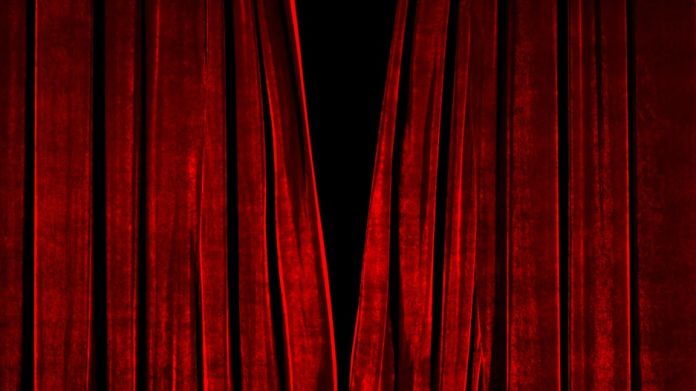 ActiveWin Media, the online marketing agency of Betfred, has announced the imminent closure of Kerching and Jackpot Jones brands. 
In an email sent to ActiveWin affiliates, the agency instructed media partners to end campaigns promoting the two online casinos that will cease operations imminently.
ActiveWin had operated the Kerching and Jackpot Jones brands since 2017, through its subsidiary Grace Media working in partnership with London AIM-listed Nektan – the owner and platform provider of the igaming entities. 
However, suspended from the London AIM and forced into administration during 2020, an insolvent Nektan would sell its B2C casino assets to Grace Media for £200,000.
This closure of the Kerching and Jackpot Jones sites will see ActiveWin no longer operate any B2C white-label brands.
A brief statement confirming the impending closure, as featured on Kerching casino, reads: "We realise that you may still have funds in your account and we recommend that you login and withdraw or play your funds before the account is closed.
"Should any funds remain in your account after it is closed, you have six months in which to contact us at [email protected] to arrange for their return."
Kerching had operated as one of UK gambling's oldest white label casino brands, having been launched in 2007 by Million2-1 Ltd a white label subsidiary of IGT UK.
In 2012, following the reorganisation of IGT's business units, Million2-1 would be merged with gaming software developer WagerWorks, which boasted titles such as Cleopatra, Da Vinci Diamonds and Wolf Rising.
Three years later, fresh from listing on the London AIM, Nektan acquired an underperforming Kerching from IGT, with the plan to overhaul the brand with a £5m investment in platform and marketing.
ActiveWin's closure statement detailed that affiliates were entailed to receive their final payment regardless of not meeting the minimum threshold on payment of accounts.