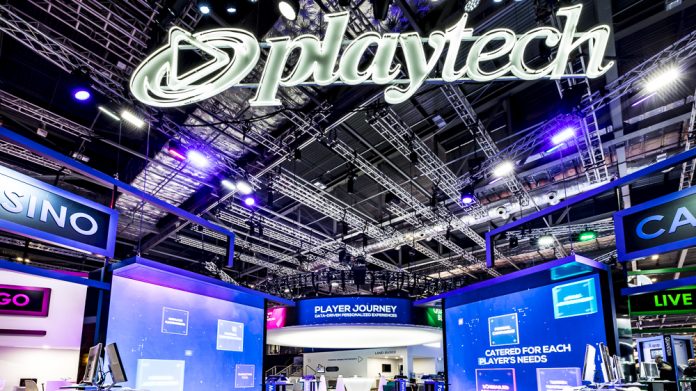 Gopher Investments has announced that it does not intend to make an offer for Playtech, after it was confirmed that it made a preliminary approach to the gambling tech firm last month.
The company, a 4.97 per cent shareholder of Playtech, made its move with regards to a potential counter-bid, after a £2.7bn offer had been received from Australian-listed gaming manufacturer Aristocrat Leisure.
Gopher says that Rule 2.8 of the Takeover Code applies to its statement, but that it reserves the right to set the restrictions aside in a number of circumstances.
These are with the agreement of the board of Playtech, if a third party announces a firm intention to make an offer, if the company announces a 'whitewash' proposal or a reverse takeover, or if there has been a material change of circumstances.
"Today's announcement has no bearing on Gopher's agreement to acquire Playtech's financial trading division, Finalto. Gopher remains fully committed to the acquisition," a media statement declared. "The process is ongoing and is expected to complete in H1 2022."
This comes after Playtech received a preliminary approach from a third suitor that is looking to acquire the gambling tech firm earlier this week, with JKO Play, led by former Formula 1 team owner Eddie Jordan and Keith O'Loughlin, ex-Scientific Games, evaluating a competing offer.
The consortium is working with US private investment firm Centerbridge Partners regarding the provision of institutional debt and structured capital funding, with media reports suggesting that a £3bn counterbid could be in the offing.
The company is said to be "seeking access to certain due diligence information in order to explore terms on which an offer for Playtech by JKO might be made".
Playtech noted that "discussions with JKO are at an early stage and there is no certainty that JKO's approach will result in a firm offer for Playtech, nor as to the terms on which any firm offer may be made".