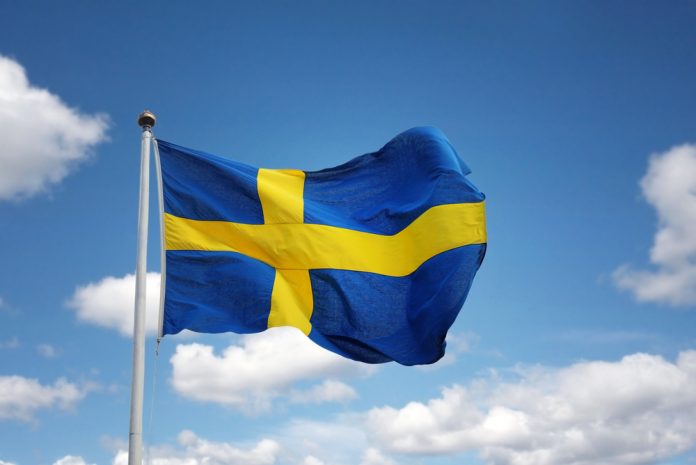 Disrupt Entertainment, an online gambling provider based in Curacao, has been banned by Spelinspektionen, the Swedish Gambling Inspectorate.
In the latest ruling against operators based in the Dutch city, the Swedish authority initially launched a supervisory case into Disrupt Entertainment after becoming suspicious that the company was delivering services in the country without a licence.
Under the terms of the country's Gaming Act, Swedish gaming authorities maintain that if a company provides information and conditions for participation in Swedish, it can be deemed to be targeting the national market and its consumers.
Disrupt Entertainment holds a egaming licence in Curacao, but does not hold one in Sweden. Upon completing its investigation, Spelinspektionen has ruled that the company was illegally targeting Swedish customers.
The Inspectorate detailed that Disrupt Entertainment had been providing information in Swedish and conditions for game participation in Swedish on the website of its Casinosinners brand.
"The Gaming Inspectorate assesses that Disruptive Entertainment Limited N.V. provides games in Sweden because the company on the website casinosinners.com has information in Swedish and that the company has the conditions for participation in the game in Swedish," the Inspectorate detailed.
"The Swedish Gaming Inspectorate considers, with regard to consumer protection and to guarantee gaming safety, that it is important that the decision is complied with immediately. The decision must therefore apply immediately."
As part of a wider Swedish strategy against black market operators, Spelinspektionen can directly cooperate with the Swedish Tax Agency, Finansinspektionen (FCA) and the Swedish Consumer Agency in order to strengthen its enforcement capabilities.
Developments last week saw the three agencies collaborate on the imposition of payment injunctions and IP bans against 23 Curacao-based operator's online properties, after the Inspectorate informed its counterparts that the sites in question were illegally providing their services in Sweden.
Sweden's legislators and government are currently in the process of developing the key-criteria of the stage-2 amendments to its Gambling Law.
Spelinspektionen has remained largely supportive of reform to the country's gambling legislation, siding with the recommendations of the country's Finance Ministry, which would enforce a watershed on casino advertising.