As a buzzword across many industries, gamification is often overlooked or misunderstood by the igaming sector, sometimes dismissed as simply a game within a game. But recent years have shown that gamifying an offering is a vital ingredient in maximising the user's experience.
Delving into CasinoBeats' latest roundtable discussion are Vladimir Pavlov, VP of product at Pariplay, Ivan Piorischin, head of product owners at Soft2Bet, and Andy Sekula, head of games at Kalamba Games.
CB: What new kinds of gamification are we seeing arriving on the scene and which ones have proven most effective so far?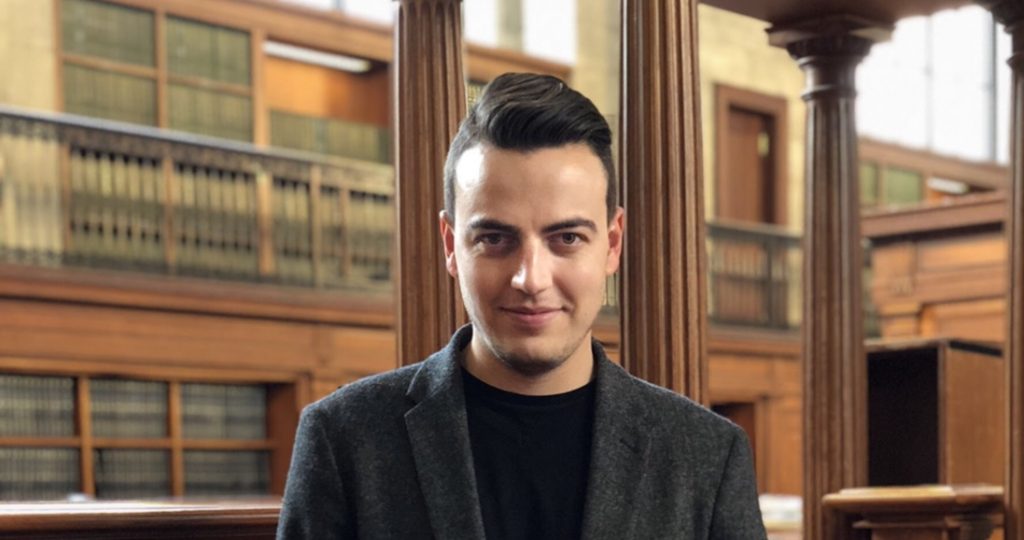 VP: It has never been more crucial for operators and game suppliers to engage players, so we are seeing a lot of movement in this area. Tournaments are currently performing extremely well and as a result we are seeing a lot of different versions of this tool as suppliers try to evolve it further. The competitive element of tournaments is extremely engaging with leaderboards providing another edge as players can track their progress as they battle their way to the top. 
In terms of new trends and what to expect in the near future, we see an emerging trend around the social element of playing games. Whether it's multiplayer games or shared streams with pooled betting, the demand is clear for more gamification in a social setting.
What's important with so many new engagement tools in the market is that we offer a seamless user experience. Whether considering tournaments, free spins or other bonus types, the unifying crucial factor that can differentiate a provider is the offering of out-of-the-box functionality for any third party, with a seamless cross-platform UI, effective segmentation and flexible rewards for players.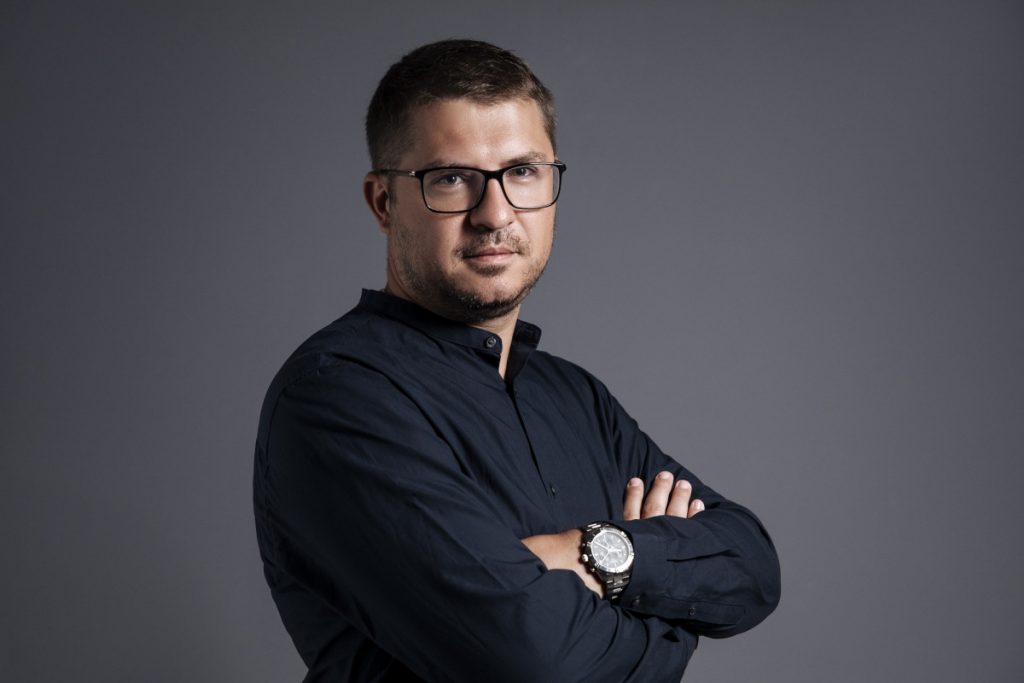 IP: Back in the day, all operators provided customers with very simple VIP systems that were essentially the same across all brands. However, during the last five to six years, game requests have grown significantly, so we built a whole new gamification system from scratch. The first thing we implemented was 100 levels, which massively boosted engagement on our top brand Cadabrus, allowing us to significantly reduce player retention costs. 
It was so successful that we added achievements, weekly challenges and bonus shops on the same brand. Now the player can achieve extra bonuses just by playing their favourite games. The feedback we got from players after this was extremely positive. This thinking led to the creation of our second flagship brand, Betinia, which came ready-made with gamified elements.
AS: Gamification is used primarily both in-game and out. Within the title itself you can find collections, progression systems and missions, the latter most recently seen in our Jewels of Jupiter release, which offers four levels of missions to explore, from Bronze to Platinum. It's great for building engagement as players can pick up where they left off and collect symbols of their choice.
Outside of the games, you've then got the increasingly utilised management and engagement tools that offer proven drivers like leaderboards and tournaments. It's vital in today's market that we try to make the most of tools like these, otherwise you risk jeopardising retention. There's an ever-growing array of options competing for consumers' attention and spend, so developers need to do what they can to ensure players stay engaged.
CB: What other sectors use gamification effectively and how can igaming learn from this? (esports, video gaming?)
IP: Like many people, I use a banking app that includes achievements for the number of transactions or simply for using services. These achievements can be converted into points for which you can purchase a specific service. As well as that, we all go to the store and benefit from loyalty programmes, bonuses and promotions. All this can be implemented in the igaming industry as well. It should be understandable, straightforward and familiar to the player.
We have had gamification in casino for several years, but sport, virtuals and live casino gamification is something new to players. Based on events, markets, odds and bet types, we created a unique formula allowing players to win up to €5,000 cash, simply supporting their favourite teams. No matter if they win or lose, every bet brings them points. Every week the player with the highest score gets the prize.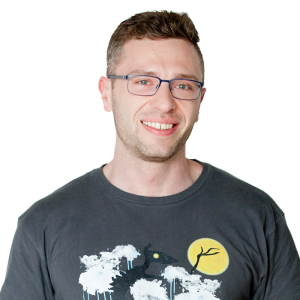 AS: The origins of it lie in video games and with such a billion-dollar industry and the wealth of talent it attracts, it's always a great place to find inspiration for things like badges, achievements, leagues and more elaborate progression systems. Elsewhere, you can look to education with great examples such as Duolingo and Khan Academy; the health and fitness sector with brands like Fitbit, and also retail with its many loyalty schemes.
VP: The social gaming sector has done a great job with gamification and that is one reason it remains so popular in many markets. Making games multiplayer and more social is something we could improve on in the RMG industry. By enabling players to better interact with each other and making them aware of fellow achievements we can further enhance the competitive element and drive more engagement. 
Outside of the industry, language learning websites and apps are optimising gamification elements, adding competitive elements such as achievements, quests and leaderboards to make it more fun and enjoyable to learn a new language, something people often find a real challenge.
One other interesting example is traffic-reporting apps that have added gamified elements. By offering users incentives to keep coming back to the app to engage with it while out in traffic – though hopefully not at the wheel! – the app becomes more accurate and effective.