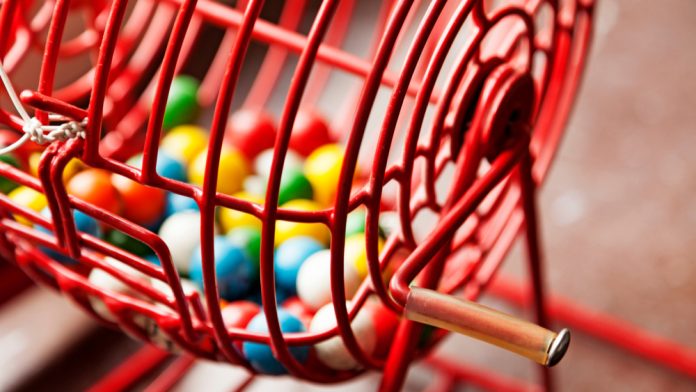 UK-based operator Broadway Gaming has agreed a deal worth $50m to acquire 888 Group's B2C bingo business, along with its B2B counterpart, Dragonfish.
As part of the deal, Broadway will retain the B2C and Dragonfish B2B bingo teams, which the company stated was a "core factor" in the agreement, as well as bringing onboard 888's entire bingo business, including all its exclusive technology, assets, operations, B2B clientele and consumer-facing brands.
"We are delighted to reach an agreement with 888 to acquire its bingo business and platform," noted David Butler, CEO at Broadway Gaming. "By combining these with our existing business and brands, which include 'Butlers Bingo', we will be able to achieve an even stronger global footprint in key regulated bingo markets."
"We have worked intensively with the 888 Group over the course of the last few months and have been very impressed by the quality of the bingo platform and product, the B2C and B2B businesses, its approach to safer gambling and player protection, and above all the management team. We see significant further expansion opportunities in both the B2C and B2B segments, and are very excited about our plans for the future, as we work closely together to become the preeminent online bingo business globally."
The acquisition is said to augment Broadway's expansion strategy and enhance its position within the UK bingo market where significant opportunities exist. Broadway's purchase of the B2C and Dragonfish B2B offerings includes a potential earnout of up to $4m based on certain performance criteria.
Moreover, Broadway claimed that it will have a "strong foundation" to scale the business due to Dragonfish's platform capabilities, as well as its customer proposition. Furthermore, the company emphasised that responsible gaming will continue to be a defining feature of Broadway's operations, with the acquisition providing further customer protection capability.