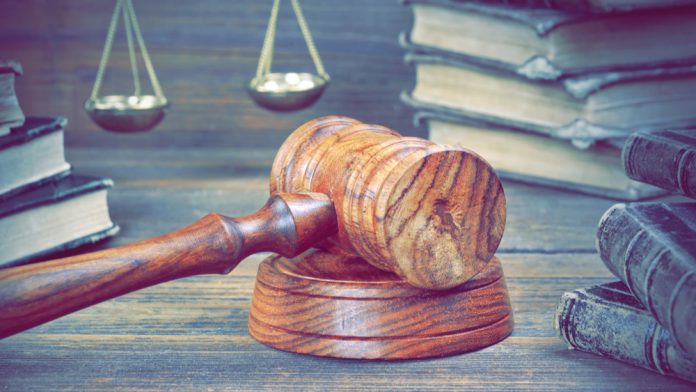 PlayUp, the online betting and gaming provider, has taken legal action against the former CEO of PlayUp USA, Dr Laila Mintas.
Confirmed in a statement from the company, it stated that PlayUp "refutes" the recent publication made by Mintas regarding the proceedings and "will not make further comment" as the matter is before the courts.
The statement read in full reads: "While any litigation is undesirable the steps were necessary to safeguard the interests of PlayUp. PlayUp refutes the recent publications made by Laila Mintas with respect to the proceedings.
"As the matter is presently before the courts, PlayUp will not make further comment, and looks forward to a prompt resolution or determination of those issues. PlayUp remains focused on its continued rapid growth in the burgeoning US market."
Mintas issued a statement of her own earlier this week, refuting allegations that she had threatened to "burn PlayUp to the ground" as "wrong", further stating that the accusation "makes no sense".
Included in PlayUp's statement was news of the appointment of industry veteran Dennis Drazin as chairman of PlayUp USA with immediate effect.
Commenting on his new role, Drazin stated: "It has been incredibly rewarding to watch the significant growth of PlayUp in recent months. I'm extremely encouraged by the strong performance of the business, particularly within New Jersey where we have made substantial progress in a short period of time amongst what may be the most competitive market in the world.
"I look forward to working directly with the team to scale our operations, grow our market presence and accelerate our ambitious plans to further our rapid growth across both the US and Australia."