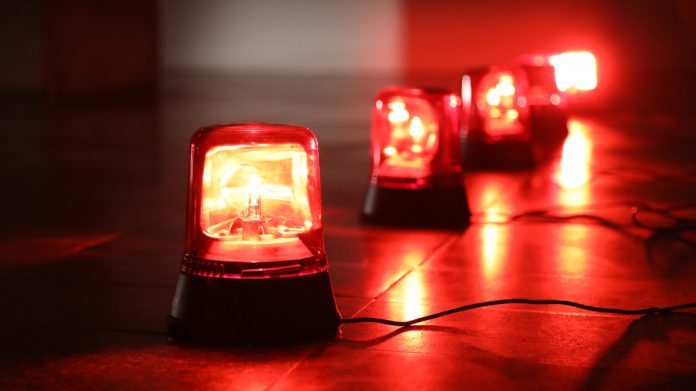 The Betting and Gaming Council has called on the government to "take heed" of punters, after citing a Racing TV survey which has displayed a high level of opposition to stringent checks on how much they are allowed to spend.
This aforementioned study quizzed 2,000 members on affordability checks that could involve customers being required to hand over payslips and bank statements to betting companies to assess how much they can spend, which are being considered as part of the government's gambling review.
Some 95 per cent stated that they would not be happy for bookmakers to have access to their bank accounts to check whether they can afford to bet.
Moreover, the survey also found that 85 per cent think that there is a danger of punters using the unsafe, unregulated black market online if restrictions were implemented.
The BGC has argued for enhanced spending checks to be targeted at those that are vulnerable or at higher risk of problem gambling. According to the survey, 74 per cent think that checks should be reserved for those with potential problems controlling their gambling expenditure.
Michael Dugher, BGC chief executive, commented: "I'm alarmed at the findings – particularly the high number who believe that customers will simply move to the unsafe, unregulated black market online if blanket enhanced spending checks are introduced – and hope that ministers will take heed of punters' views.
"We strongly support the gambling review as an evidence-led process, but it's vitally important that it strikes the right balance between protecting the vulnerable and not spoiling the enjoyment of the vast majority of customers who enjoy a flutter safely and responsibly.
"I am not opposed to spending checks, but believe we should use the technology that is now available to target those people who are vulnerable or at higher risk of problem gambling and providing them with the help they need, rather than blanket checks on every punter."
Adding: "Any shift to the unsafe black market would also jeopardise the £350m a year which our members currently give to horseracing in sponsorship, media rights and the betting levy – financial support which has proved crucial during the pandemic."