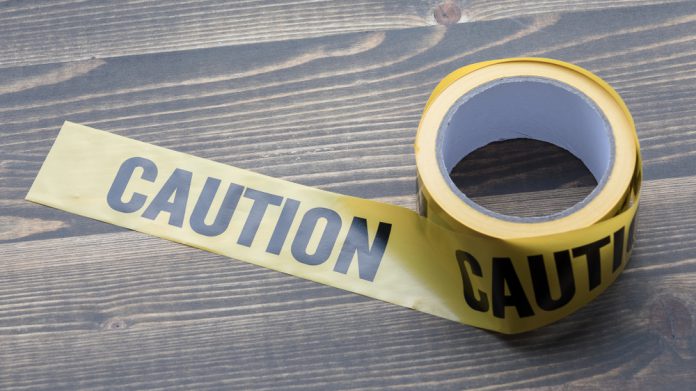 BOS, the Swedish Trade Association for Online Gambling, has called on the country's government to rethink its gaming consumer protection safeguards, after advising against a new deposit limit for online casinos.
This comes following the announcement that a proposal for a newly introduced deposit limit is imminent, with a motion out for consultation ahead of a protracted run time from February 7 to June 30, 2022.
Gustaf Hoffstedt, secretary general of BOS, says that such a move contravenes "a cornerstone of Swedish consumer protection in the gaming law," adding that such a fragmented market would make it difficult for gaming companies to capture risky behaviours.
The group has been consistently critical of a past SEK 5,000 deposit limit for games at nation's igaming entities, which had subsequently endured a number of extensions during the pandemic period and had previously been labelled troubling and illogical by BOS.
However, it is stated that the latest design looks to be approximately the same as the deposit limit that prevailed periodically during 2021/22, with the change being that the limit is lowered from the aforementioned figure to SEK 4,000. When gambling at state-owned ATMs in places other than a casino, it is proposed that a corresponding loss limit apply. 
It is also noted that it should also be mandatory for players to limit their login time for commercial online gambling and for gambling at state-owned ATMs at locations other than a casino. 
Furthermore, it is proposed that the value of a bonus with a licensee who provides commercial online games, and when playing at slot machines in places other than a casino, should be limited to a maximum of SEK 100.
The memorandum says that the measures "will only be introduced if it is deemed necessary in view of the current situation."
"As the system is designed, it leads to players who want to play for more money than the proposed limit to start up new gaming accounts with new gaming companies," explained Hoffstedt. 
"Before the deposit limits, you played with one or two gaming companies, but after the introduction of the limits, we have seen a sharp increase in the number of gaming companies per individual player.
"Thus, the statutory duty of care, which aims for the gaming company to acquire an overall picture of gaming behavior and offer support to risk players, is lost.
"When gambling becomes as fragmented as it becomes with deposit limits, no individual gaming company can capture risky gaming behavior, and thus a cornerstone of Swedish consumer protection in the gaming law is lost.
"We call on the government to rethink and safeguard consumer protection in the Swedish gaming market."
In October, the Swedish government again confirmed that its temporary gambling restrictions, which had consistently drawn the ire of many industry incumbents, were to end in November.
The mandates, which first came into play on July 2, 2020, "as a result of the prevailing pandemic," came to a conclusion on November 14, 2021, as first confirmed earlier in the year.
However, alongside the cessation, the government also instructed the Spelinspektionen, Swedish's gambling authority, to evaluate the temporary gaming responsibility measures to follow up and analyse how forms of gaming and accessibility to the activity develop in the short and long term.