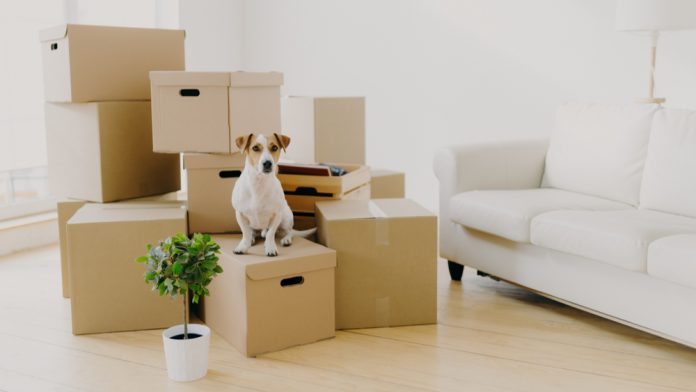 Igaming company Glitnor Group has kicked off the new year in style as the firm relocated its workforce to Malta's Villino Zammit.
Moving into a late 19th-century building built by philanthropist Alfonso Maria Galea and his brother-in-law Agostino Borg Cardona, the premises has also been occupied by previous igaming companies in recent years. 
Glitnor Group has stated that its move to the new setting will also be accompanied by a "fresh new attitude" towards working – with a number of progressive initiatives being introduced to help team members experience a better work-life balance.
David Flynn, chief executive officer at Glitnor Group, explained: "At Glitnor Group, we thrive by doing things differently – and by moving our team members to a truly unique setting in Malta's Villino Zammit and providing them with a progressive new working policy, we're ready to continue bucking the trend in 2022.
"We believe our new location and initiatives are a fitting 'thank you' to our team members for helping us achieve what has been a remarkable couple of years for the company. With a flexible approach to office hours and a striking creative space to work from, the group has confirmed its position as one of the top employers in the industry and we look forward to enjoying further growth in the New Year."
The company went on to state that the introduction of the new working policy is keeping with its "progressive attitude" towards operating in igaming despite the ongoing hurdles presented by the pandemic.
The move into the company's new workplace setting follows on from David Mann, CCO at Glitnor's subsidiary Swintt, stating the last 12 months has been a "transformational year" after the company was awarded the Rising Star in Casino Innovation/Software accolade at the SBC Awards 2021 in December.