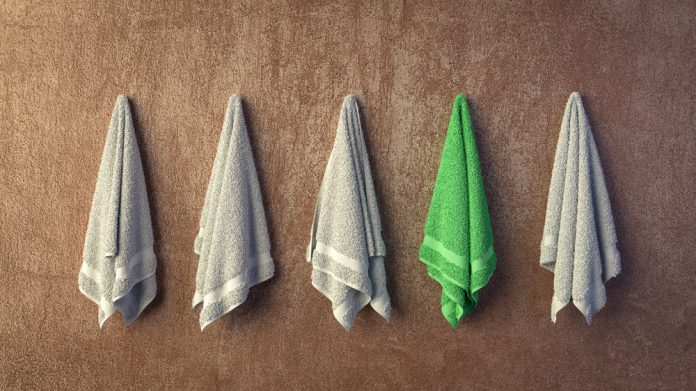 Graphyte has joined forces with igaming display advertising platform Bannerflow to roll-out a real-time personalised display retargeting platform.
The solution, titled Retarget, aims to aid operators in plugging a perceived gap in the delivery of personalised display content across third party channels and publishers.
Both parties state that early results have brought a potential uplift of 98 per cent, with Retarget also having been picked up by Entain's suite of gaming brands to surface personalised games to customers as they browse the web.
"Partnering on this new product with Bannerflow, the genuine leader in display ad tech for the gaming vertical, represents a major change in state-of-the-art delivery for display ads in the sports and casino sector," commented Damien Evans, CEO of Graphyte.
"The soft launch has already delivered extraordinary results in driving reactivation efforts via display, and we're really excited to bring this proposition to Graphyte and Bannerflow's existing client base."
Adding: "We are really excited to launch Retarget to the market. Personalised retargeting is the norm in every other major consumer vertical; be it ecommerce, travel, finance – yet to this day, there has been no solution for gambling operators, in spite of retargeting being such an effective retention and engagement channel. 
"As Bannerflow are now raising the bar even further by offering a fully code-free editor, as well as the most flexible personalisation ad templates on the market, Retarget is a must for every major operator."
Graphyte Retarget enables operators to show their end users personalised sports and gaming content whilst they browse third party publishers, which includes social media, such as Facebook and Twitter, as well as online media publications, which is executed via their display network and media plans.
Jared Lekkas, head of product at Bannerflow, commented: "Bannerflow allows advertisers to automate the process of building engaging, interactive and high-performing ads, managing data-driven campaign management and now, in collaboration with Graphyte, further increase relevance, leading to an ROMI far beyond what has been possible by using all-in-one solutions. Never before has it been so simple to level up your marketing so fast, with such amazing results."