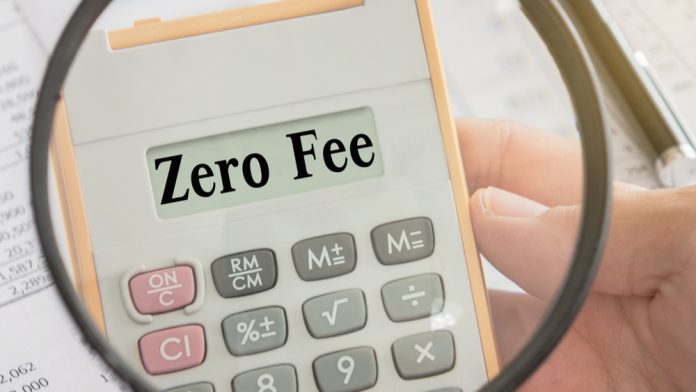 Recently-made independent casino 24KCasino has abolished all admin fees from its affiliate platform.
Commencing immediately, all administration fees from its affiliate platform – entitled 24KCasino Affiliate – will be zero per cent in a move that the company cites "passes on the savings directly to loyal affiliates".
"This gives us many more freedoms and the ability to be super reactive to both our player and affiliates needs," stated 24kCasino CEO, Mark Taylor. "We believe these changes massively set us aside from any of our competitors and look to transform our partnership to be win-win for both parties."
Since stepping away from the white label offering of SG International, 24KCasino has made numerous upgrades to its product offering.
One of the first was the firm's amendment of its payment processing provider that resulted in offering over 200 various deposit options for its players around the globe.
Moreover, the online casino onboarded new game suppliers resulting in an average of 6,000 games on its platform and, as aforementioned, removing admin fees for its affiliates.
24kCasino has been in the industry since 2019, offering its Curacao licensed brand to a global market. Covering seven languages with 12 currencies, the casino offers the traditional payment methods along with crypto options.