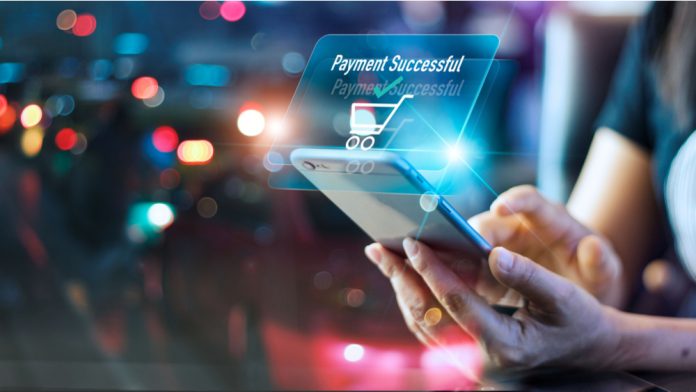 Golden Nugget Hotel & Casino has signed a multi-year extension deal with Passport Technology in a deal that enhances the casino properties payment solutions across the US.
With this partnership, Golden Nugget will expand its cash access services, AML compliance, check warranty, and age automation solutions. Moreover, Passport cited that the deal "demonstrates its commitment" in providing customer-facing payment options and back-office solutions.
"Passport strives to win our partner's business every single day," said Cleve Tzung, CEO, Passport. "Our passion is to exceed expectations by providing superior customer service and innovative solutions based on anticipated market trends and needs.
"We're delighted Golden Nugget recognised our efforts through this expanded partnership and will continue to execute flawlessly for them and their customers."
The partnership will see Passport deploy its CashStream kiosks across all Golden Nugget Hotel and Casino locations designed to maximise funds to the floor.
The payment tech firm noted that CashStream uses an "easy-to-use" customer interface providing multiple options for cash delivery to patrons through upgradeable, customisable software integrated with a secure hardware system.
Commenting on the deal, John Guy, SVP of finance and gaming at Fertitta Entertainment, the umbrella company of the casino establishment, explained: "Passport Technology is a strategic partner, and their commitment to customer service, innovation, and product collaboration complements our mission of creating memorable experiences for our guests and team members. 
"We look forward to integrating Passport's full suite of payment and compliance solutions."
Available to Golden Nugget is Passport's LiveCage platform that automates the cash transaction dispense process to speed the casino's customers through cage transactions, while minimising cash variances to its properties. 
Passport also stated that it shares Golden Nugget's commitment to regulatory compliance with its Guardian Pro AML software. This delivers suspicious activity tracking and reporting, as well as analytics, in partnership with industry compliance officers and regulators.
"We are excited to be a part of Golden Nugget's growth and for the opportunity to expand our existing relationship to two new locations," concluded Jason King, CRO of Passport.
"As the demand for expedited transactions, self-service options, dynamic pricing, and world-class service increase, Passport's expansive suite of advanced solutions meet and exceed these demands and inspire a memorable experience reflected on our customer's brand."