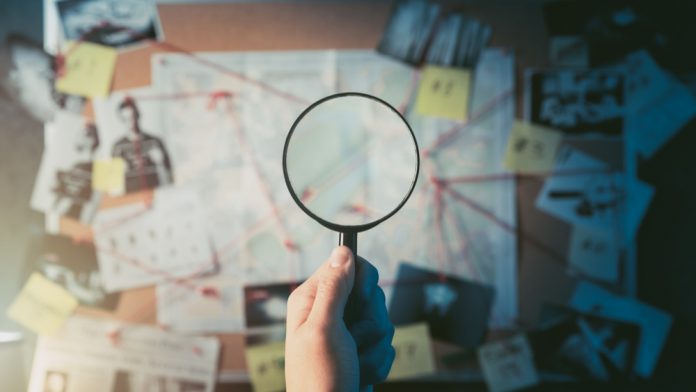 Industry reforms need to be "led by the evidence", Michael Dugher, chief executive of the Betting and Gaming Council, remarked, as he warned MPs to "ignore extremists" trying to impact the government's white paper outcome.
Stating his thoughts in an opinion piece on parliamentary news source PoliticsHome, Dugher insisted that the review should move away from hysteria that has surrounded the debate, notably player affordability being deemed the most contentious subject of the review. 
Anti-gambling ministers have recently called for the government to impose mandatory affordability checks on consumers. Should the government proceed with this, Dugher warns of a direct consumer conflict, citing a YouGov poll published this month that revealed fewer than one in five people would be happy to accept arbitrary checks. 
Balancing a delicate subject matter, Dugher underlined "the need to get future changes right" – as the same YouGov poll revealed that 59 per cent of players believe that imposed blanket checks on affordability "would lead to a large or substantial risk of customers using unlicensed sites".
Dugher also noted that UK online gambling had already become a target jurisdiction for black market operators, as auditor PWC revealed that "UK punters using unlicensed sites had more than doubled in just two years".
In the article, he stated: "The report also found that billions had been staked on the black market over the same period. There are literally thousands of illegal gambling websites that don't adhere to the strict standards in the licensed and regulated sector. 
"This includes targeting problem gamblers, not carrying out strict ID and age verification checks or offering the range of safer gambling tools provided by BGC members, like deposit limits and cooling off periods."
Dugher also expressed his disappointment to see the Betting and Gaming APPG's recent published report that he stated was "so critical" of the Gambling Commission.
On the report, he noted: "That is why it was disappointing to see a report published from the Betting and Gaming APPG this week that was so critical of the regulator, the Gambling Commission. 
"Ironically, the report reminded me of the previous call by Iain Duncan-Smith to abolish the GC. I disagree with both. The GC is not perfect and is changing, but the regulator is rightly and importantly pushing forward steps to further raise standards on safer gambling.
"We have worked closely with the Gambling Commission on a range of safer gambling measures from strict age verification checks, a ban on credit card gambling (though this doesn't apply to the National Lottery), changes in game design and restrictions on advertising."
Cooperation between operators and regulators was deemed critical to the safeguarding of UK customers, as BGC members had voluntarily imposed strict age verification checks, a ban on credit card payments, advertising restrictions and safety changes to game designs.
Progress on safer gambling is underscored by the Commission reporting that problem gambling rates are now 0.3 per cent, compared to 0.6 per cent at the same time last year.
Concluding his opinion piece, Dugher remarked that "there are extremists on both sides of this debate" and stated that, alongside the anti-gambling prohibitionists, there are a few people in the industry who "aren't prepared to embrace change" yet stressed that it "will come".