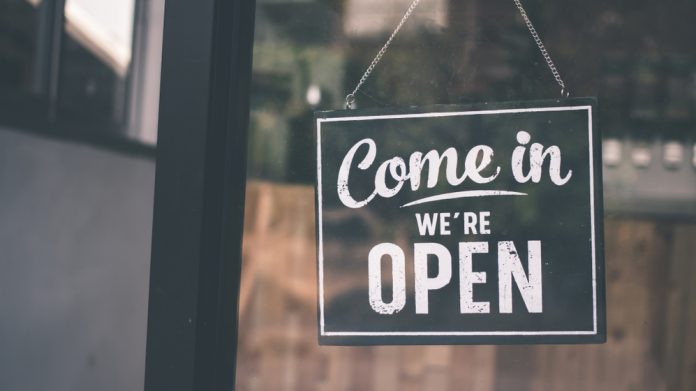 Casinos, bingo halls and other gaming establishments throughout Ontario are to reopen from the end of the month, under stage one of a three step plan to ease COVID-19 mitigation efforts across the region.
This comes after Ontario moved to a modified step two of its roadmap to reopen from January 5, 2022 at 12:01 am, which it said would be in place for at least 21 days, subject to trends in public health and its health system. 
This latest move comes as the province reports signs of stabilisation in key public health and health system indicators, positivity percentage falling, hospital admissions levelling off, and length of stay said to be "shortening considerably".
This will see the jurisdictions "begin cautiously easing public health measures," over the coming days and weeks; beginning on January 31, 2022, at 12:01 am.
On that date, an increase in social gathering limits to 10 people indoors and 25 outdoors will be implemented, as well as a rise or maintained capacity limits at 50 per cent in indoor public settings.
As well as the aforementioned gambling venues, this is applicable to an array of facilities, such as restaurants, bars and other food or drink establishments; retailers; non-spectator areas of sports and recreational fitness facilities; cinemas; meeting and event spaces; recreational amenities and amusement parks; museums, galleries, aquariums, zoos and similar attractions; religious services, rites, or ceremonies.
Furthermore, Ontario will also permit spectator areas of facilities, such as sporting events, concert venues and theatres, to operate at 50 per cent of seated capacity or 500 people, whichever is less.
It is added that enhanced proof of vaccination, and other requirements, will continue to apply in existing settings.
"The evidence tells us that the measures we put in place to blunt transmission of Omicron are working," commented Ontario Premier Doug Ford. 
"We can be confident that the worst is behind us and that we are now in a position to cautiously and gradually ease public health measures.
"While February will continue to present its own challenges, given current trends these are challenges we are confident we can manage."
Stage two will see further public health measures lifted on February 21, 2022, with stage three pencilled in to come into effect on March 14, 2022.
"Thanks to the sacrifices of Ontarians we are starting to see glimmers of hope. However we know the coming weeks will continue to pose challenges, especially for our hospital partners," said Christine Elliott, deputy premier and minister of health. 
"As we continue to chart our path forward, we will continue to take a gradual and cautious approach to lifting public health measures to protect our hospital capacity, and ensure patients can continue to access the care they need."