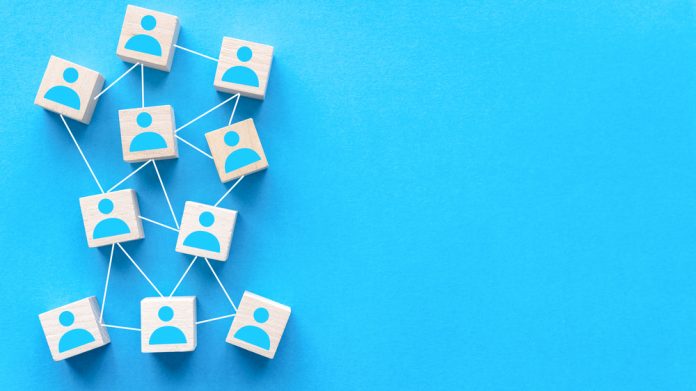 Affilka, Softswiss' affiliate tracking platform, has extended its network of partners after agreeing a new deal with The Clubhouse Casino.
As a result of the collaboration, the duo has launched The Clubhouse Affiliates which the online casino brand believes will help "effectively promote its brand" and "strengthen its position in the igaming space".
"I am delighted to welcome The Clubhouse Casino to our large client family," said Anastasia Borovaya, Product Owner of Affilka.
"I am sure that the partnership with Affilka will bring many benefits to the company and open up prospects for growth and development. For our part, our team will do everything possible to make this partnership as successful and fruitful as possible."
The Clubhouse Casino currently operates on the Softswiss online casino platform. It noted that partnering with Affilka was "a logical step" in its development, enabling the company to benefit from access to built-in payment processing, detailed reports on affiliate and campaign performance, a flexible commission constructor, S2S postbacks, and media management tools.
A Clubhouse Casino representative added: "As a new casino on the market with a premium offering, we believe this partnership with Affilka will help The Clubhouse Casino continue to disrupt the igaming industry and show not just our members, but our affiliate partners, that there is a better way to approach an online casino business.
"As a young, innovative company, it is great to work with a team who also want to adapt and push the boundaries of service and offering."