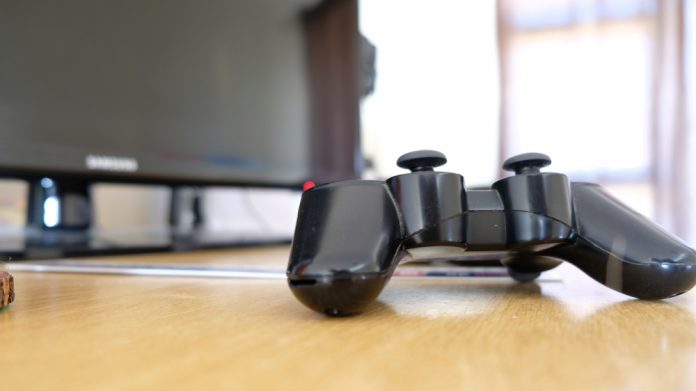 Entain has found that enthusiasm for gaming and technology is not confined to the younger generations, with the group asserting that its latest research displays "a clear link between betting and gaming".
The findings of a study of 16,000 individuals which aimed to delve into the changing behaviours of consumers discovered that two-thirds of dads aged 25-44 are regular gamers, with over half playing mobile games and 84 per cent utilising social media.
However, Entain also discloses that its examination found that video gamers are 4.3 and 4.5 times more likely to participate in betting and igaming, respectively.
"Enthusiasm for gaming, mobile, and more social forms of interactive entertainment is far from confined to younger generations. People of all ages – particularly middle-aged dads – enjoy gaming and seem to love experimenting with new and exciting content," said Dom Grounsell, deputy director of digital at Entain.
"We're developing new interactive entertainment experiences, with more gaming and social features, because it's increasingly clear this is what people want."
It is added that two-thirds (59 per cent) of British dads aged between 25-44 years-old play computer or video games each week, twice the level of women in the same age group (29 per cent).
Overall, when looking at all Brits, adults under the age of 24 are the biggest video gamers, with 53 per cent playing every week, however, this is closely followed by 25-34 year-olds and 35-44 year-olds who tracked 46 per cent and 36 per cent, respectively.
Entain adds that this can also be applied to esports, with 10 per cent of adults under the age of 24 saying that they watch esports on platforms, such as Twitch, on a weekly basis, followed by nine per cent of 25-34-year-olds and six per cent of 35-44-year-olds.
Further research studies commissioned by Entain aimed to demonstrate how interest in new technologies among the global adult population will continue to grow.
This found that 37 per cent of adults in the UK expect to watch esports in the future, more than twice as many who currently do so, according to a global study of 20,000 adults across 16 markets.
In the US, the same study found 40 per cent of adults expect to watch esports in the future (17 per cent currently), with this figure increasing to 52 per cent in Italy (22 per cent currently) and 55 per cent in Spain 21 per cent currently).