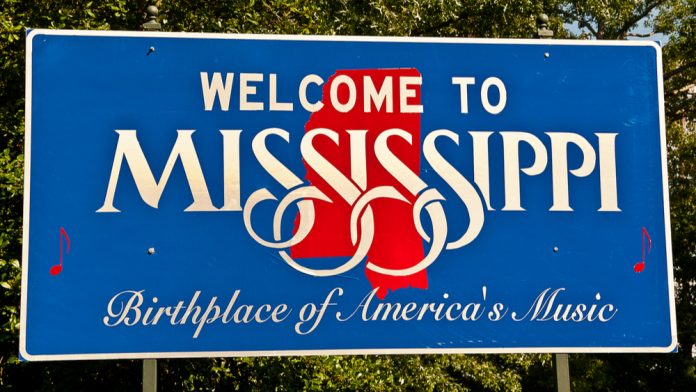 Mississippi, Louisiana and Missouri awaits for Fubo Gaming as it secures market access agreements for Fubo Sportsbook via Caesars Entertainment.
Following the market access, which brings the company's total states to 10, the deal will provide statewide mobile access for sports betting, subject to obtaining requisite regulatory approvals, and in certain jurisdictions, enactment of legislation.
"We are pleased to have the opportunity to extend our relationship with Caesars Entertainment as we expand access to Fubo Sportsbook across key markets in the US," Scott Butera, president, Fubo Gaming remarked.
"Mississippi, Louisiana and Missouri all have passionate fan bases, particularly around college athletics, who will embrace our unique, immersive sports and wagering entertainment platform."
This marks Fubo Gaming's second round of market access deals with Caesars Entertainment, following its New Jersey and Indiana agreement in March 2021. Additional market access deals include Arizona, Iowa, Ohio, Pennsylvania and Texas.
Fubo Gaming launched Fubo Sportsbook in the fourth quarter 2021 and is live in two states – Iowa and Arizona.
By integrating with fuboTV, the mobile app delivers personalised omniscreen experiences that turn passive viewers into active participants. Fubo Sportsbook's proprietary feature, Watching Now, leverages fuboTV's first-party user data to engage participants by recommending relevant bets based upon what they are streaming – even as they change the channel.
Moving forward, Fubo Gaming intends to continue iterating the app, launching additional features that will further integrate wagering into the fuboTV platform.