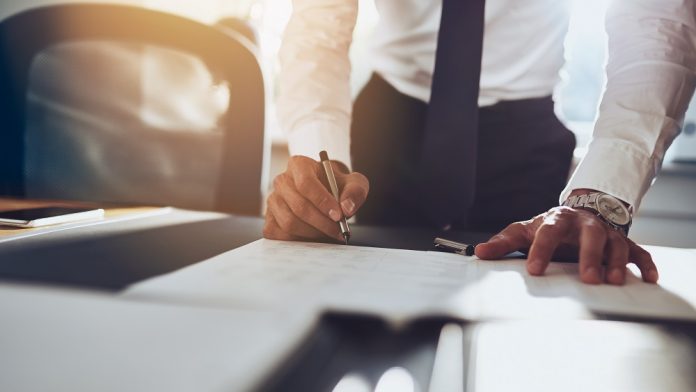 Online casino brand KTO has signed a multi-year extension with CRM platform and service provider AretoNet until 2024. 
The continued link-up between the two companies is said to allow KTO to continue to access AretoNet's portfolio of real-time data analytics, business intelligence, advanced segmentation and marketing automation features and tools.
"AretoNet has been a driving force in KTO's incredible journey to date which is why the KTO brand has opted to extend the partnership and to continue to work closely with Aretonet," stated Cassio Filter, country manager Brazil at KTO Group.
"In such a competitive industry, maximising acquisition and retention is often the difference between success and failure and by leveraging the tremendous power of AretoNet's platform, features and tools KTO have been able to establish and grow at an unprecedented rate.
"KTO looks forward to continuing to build on our close relationship with AretoNet and its superbly talented team as KTO moves towards becoming a major online sportsbook and casino brand in markets around the world."
Furthermore, the partnership is set to include artificial intelligence, acquisition tracking, instant campaigns and AretoNet's proprietary messaging channel, allowing KTO to execute contextual, real-time marketing campaigns said to maximise player conversation and retention.
AretoNet also allows operators to analyse their database and run automated campaigns with full lifecycle analysis. Through the use of real-time data, operators such as KTO can allegedly make accurate decisions, launch campaigns and analyse effectiveness while reducing operational burden.
Justin Farrugia, CEO and co-founder of AretoNet, concluded: "In the past eighteen months we have worked very closely with KTO, delivering new features and sharing insights.
"KTO's team has been nothing but fearless and they've witnessed tremendous growth in a really short period of time and we're excited to have been part of that journey.
"KTO has built a solid proprietary sportsbook and casino platform that allows them to be very flexible in a very competitive industry.
"This renewal of our partnership clearly shows the value AretoNet brings to all their customers, and we are enthusiastic to keep working together with the KTO team in the coming years to further support their growth."