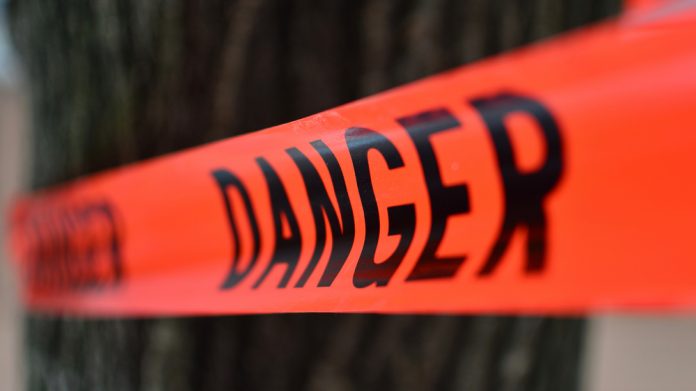 The Betting and Gaming Council is urging government ministers to "learn lessons" from across a slew of European jurisdictions, amid a warning that the UK is "at a dangerous crossroads" when it comes to black market concerns.
This comes amid publication of industry research by PwC, commissioned by the BGC, as the government continues work on the much anticipated gambling review.
However, recent reports suggested that the Department for Digital, Culture, Media & Sport led review of the Gambling Act 2005 would be delayed to May 2022.
Subsequently, the industry standards body says that the research has "uncovered the shocking scale of black market gambling in European countries," adding that "British punters using unlicensed sites has more than doubled in just two years, from 220,000 users to 460,000".
"This analysis suggests that the UK has a more 'open' online gambling market and currently has a smaller unlicensed market share than our European benchmarks," The PwC report said.
"Whilst it is not possible to isolate the impact of individual regulatory characteristics, the above assessment suggests that jurisdictions with a higher unlicensed market share tend to exhibit one or more restrictive regulatory or licensing characteristics."
The exploration of comparable regions cites that black markets in Norway, France, Italy, and Spain now account for 66 per cent, 57 per cent, and 23 per cent, of all money staked.
Furthermore, warning of a potential nine per cent uptick in black market share has also been suggested in Denmark, with much reported issues within Sweden also alluded to.
"We support the gambling review but there is a real danger that it leads to the regulated industry being smaller and the illegal black market growing substantially," explained Michael Dugher, BGC Chief Executive.
"This research is stark about the dangers of the black market, we have to learn lessons from abroad, and make the right choice at this dangerous crossroads.
"BGC members alone employ nearly 120,000 people and pay £4.5bn in tax in the UK. The black market, of course, pays no tax and employs no one in our country.
"Any shift to the unsafe black market would also jeopardise the £350m a year which our members currently give to horseracing in sponsorship, media rights and the betting levy – financial support which has proved crucial during the pandemic."