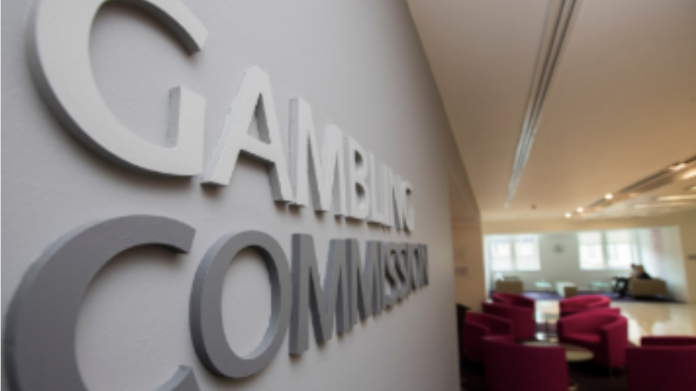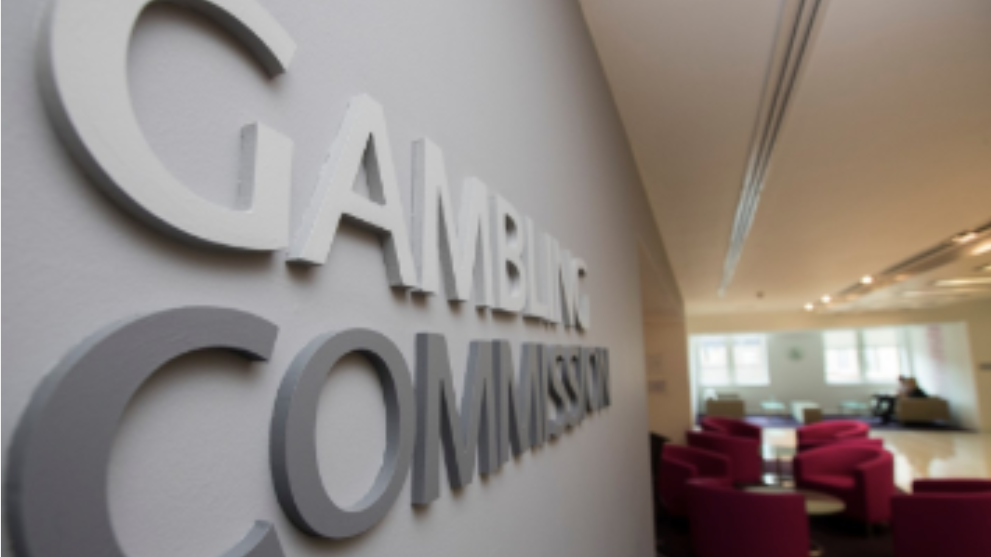 British gross gambling yield saw an expected decline in 2020 and 2021, as the UK Gambling Commission reveals new data highlighting the impact from the pandemic.
The data referring to the financial year 2021-22, covering both online and retail gambling between March 2020 and December 2021, observed that during the second quarter of 2021, the total online GGY was reported to be £421m.
This resulted in a total figure for Q3 decreasing by six per cent from the previous quarter to £1.2bn. Moreover, the number of total bets/spins witnessed an increase of four per cent between Q2 to Q3, while the number of active accounts stayed steady. 
The UKGC also revealed that slots GGY increased by one per cent to £568m between Q2 and Q3 with the number of spins increasing three per cent to 18.2 billion, while the number of active players rose five per cent to 9.8 million. 
Furthermore, the number of online slots sessions lasting longer than an hour increased by eight per cent to over 8.1 million during the same period. The average session length lasted 19 minutes, with approximately seven per cent of all sessions lasting more than one hour. 
Meanwhile, total licensed betting operators GGY also decreased between the second and third quarters by one per cent to £533m.
The UKGC observed that these are most likely a reflection of the cancellation of some sporting events in December due to the COVID-19 pandemic, with many tournaments calling off activities altogether whilst some were hindered by large numbers of postponed matches due to infections.
This is even more so the case with retail, which was not in operation for a full month between March and June 2020 whilst even after lockdown restrictions began to lift from June 2020, high street premises still faced some hurdles with regards to player time limits and customer numbers.
The government's regional lockdown approach throughout late 2020 also had an impact on retail operations, with betting shops in different locations subject to different restrictions and therefore generating varying levels of turnover. 
Acknowledging the commercial impact of the national reopening, the UKGC stated: "We recognise that the country is now entering a different phase as we adjust to life after a series of restrictions.
"We continue to expect extra vigilance from operators as consumers are impacted in different ways by the circumstances brought on by the pandemic and the wider economic environment.
"Many people will still feel vulnerable as a result of the length of the pandemic period, further uncertainty about their personal or financial circumstances or readjusting budgets and time as life returns to normal with a wider set of finance drivers."