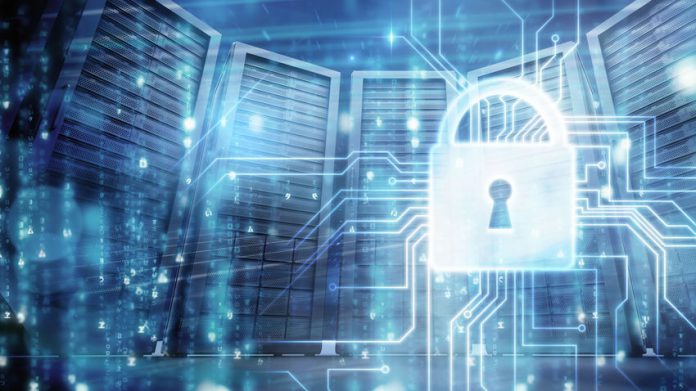 The Suquamish Clearwater Casino Resort is striving to ensure the "safest experience for our guests," after the group linked-up with US Integrity to heighten its on-property sports betting monitoring.
The venue recently debuted its retail sportsbook, which became the fifth fully operational such entity within the state of Washington following the legalisation of the activity.
USI, which conducts analysis across dozens of data sets in a bid to identify irregular contest-level, officiating & wagering patterns, will provide integrity monitoring services via its proprietary dashboard to Suquamish Clearwater Casino Resort.
"US Integrity is proud to partner with Suquamish Clearwater Casino Resort and assist with maintaining sports betting integrity as they launch their first sportsbook operation," commented Matthew Holt, USI's CEO & Co-Founder. 
"USI's mission is to provide conflict-free, best-in-class insights & compliance solutions to our clients. We are looking forward to working with the superlative team at Suquamish Clearwater Casino Resort. 
"Their commitment to secure and trustworthy sports betting aligns with the integrity standards USI aims to uphold throughout the legalised sports betting market."
The sports wagering space at Suquamish Clearwater Casino Resort will be operated with extensive consulting and other services provided by FanDuel, the firm's first such facility within Washington.
The sportsbook will have 17 screens, which includes a 32' x 9' high-definition video wall. Additionally, three self-service betting kiosks will be in the Casino's Beach Rock Music and Sports Lounge, which also boasts 11 screens including a 24.5' x 11.5' screen and seating for over 250 people.
"We are very excited to be working with US Integrity as we add a sportsbook, which only enhances our gaming offerings," stated Rion Ramirez, CEO of Port Madison Enterprises, the business arm of the Suquamish Tribe. 
"Having USI as a partner ensures the safest experience for our guests, as they have the ability to identify potentially suspicious wagering activity in real-time."