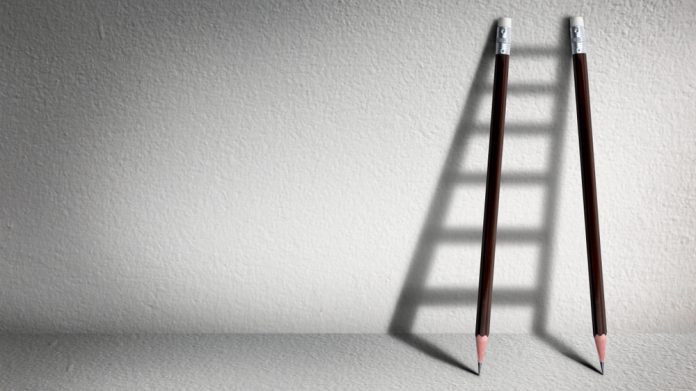 Esports Entertainment Group remains confident in its ability to realise "tremendous growth," despite recording a series of quarterly declines through its second quarter of the year ending December 31, 2022.
As the group resets its full-year revenue expectation to a range of $70m to $75m, from $100m, it states that a series of external challenges drove its Q2 declines.
This is due to a "strategic decision" in exiting the Dutch betting and gaming market, as well as a "material decline" in sportsbook revenue and "ongoing issues with the global pandemic" in driving impacts to its esports business.
This latter point, says that company, was due to the rapid spread of the Omicron variant in bringing the cancellation or postponement of many in-person, publisher-sponsored esports events.
Grant Johnson, CEO of EEG, who confirmed that the group is working to enter the Netherlands, commented: "While we saw our first sequential revenue decline more than a year, the long-term opportunity for esports business continues to expand, while our igaming business in Europe remains healthy growing engine for long-term financial performance."
Adding: "While these outside factors had a noticeable impact on our financial performance in the most recent quarter, we are confident they are transitory in nature and that we have positioned ourselves to grow going forward as the operating backdrop normalises and we continue to strategically focus our resources on the main drivers of our business. 
"Igaming volumes, esports events, increasingly our expansion of esports wagering and igaming into the United States."
These comments come as EEG recorded revenue through Q2 of $14.5m, which represents an 18.8 per cent increase from 2021 second quarter but an 11.4 per cent decrease from Q1's $16.4m.
Gross profit closed at $8m, an increase from $7.2m year-on-year but down 19.5 per cent quarter-on-quarter from $10m, with adjusted EBITDA loss growing to $6.8m from $3.8 YoY and $4.3m QoQ.
EEG expects YoY net revenue growth to be in a range of 317 per cent to 347 per cent, resulting in net revenue of $70m to $75m as opposed to its previously stressed $100m guidance.
"Looking ahead, I believe our future is exceedingly bright as our newest products and the underlying strength of our European-based igaming and online sports betting business position us well to benefit from the organic growth potential inherent in our two targeted entertainment verticals, igaming and esports," Johnson added. 
"We are confident in our ability realise the tremendous growth potential of our business while achieving the operating leverage inherent in our portfolio of unique, and powerful, brands over the near and long-term as we move deeper into a post-pandemic recovery, and fully integrate our tech stack and acquired assets."