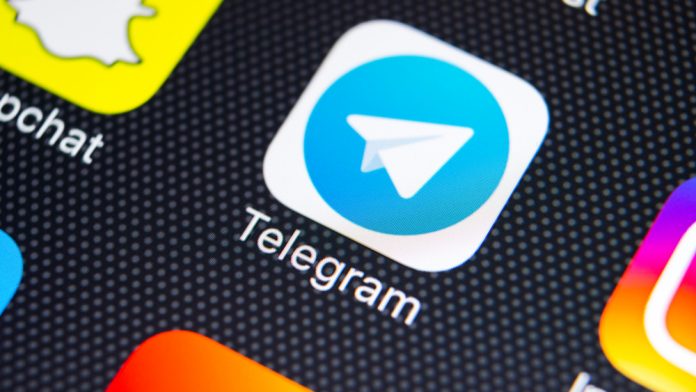 Rightlander has launched its Telegram Monitoring Tool, after reportedly receiving requests from its clients, due to an increase in affiliates promoting their brands through the app.
The new tool is said to ensure that marketing partners are adhering to regulatory rules as it automates the analysis of correspondence across public and closed Telegram channels.
Ian Sims, Founder of Rightlander, explained: "Affiliates have been getting ever more resourceful as they deal with stricter regulation and the consolidation of larger affiliates through M&A.
"One of the key regulatory requirements placed on operators is to know their sources of traffic, and this is ultimately why so many top operators use Rightlander.
"Adding Telegram to our affiliate compliance monitoring is just the latest development in an ongoing process to help companies avoid regulatory penalties and protect their brand's reputation."
The Telegram Monitoring Tool notifies operators when marketing partners are talking about its brand as well linking to the brand. Monitoring includes detection of text, affiliate links and emojis.
Any matching Telegrams detected are made available to Rightlander clients through a compliance workbench, helping operators to efficiently review and remediate.
Currently set up for Brazilian, Columbian, Spanish, Italian and Romanian markets, the Telegram Monitoring tool can be configured for most countries as required.