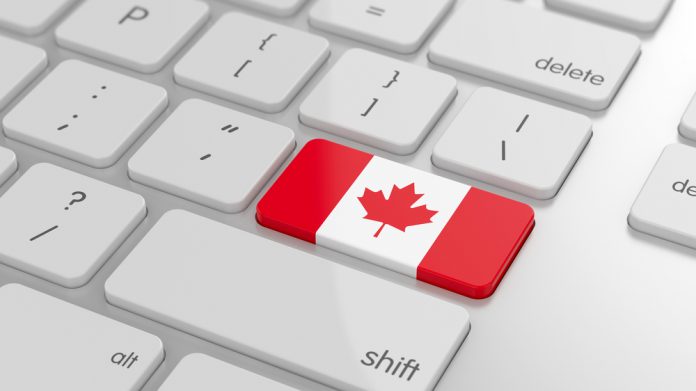 NorthStar Gaming has unveiled the brand for its soon-to-be released online casino and sportsbook titled NorthStar Bets, as the group also secures a collaboration with Torstar Corporation.
The made in Ontario igaming and sportsbook entity vows to deliver a platform that will provide players "with a uniquely local, premier user experience," featuring an array of games as well as timely and relevant insights and content.
This comes after NorthStar last month inked a multi-channel agreement with Playtech that was tasked with the delivery of its IMS platform, casino, live casino, poker and bingo technology in Canada.
"The NorthStar Bets brand pays tribute to our local roots, as a proudly Canadian-owned and operated brand, we take great pride in providing Ontarians with a hyperlocal gaming experience," stated Michael Moskowitz, CEO and a Founding Partner of NorthStar Gaming. 
"We hope to inspire a sense of home team pride in our players as they discover our platform and unique NorthStar Bets content."
As part of an omnichannel advertising and marketing services arrangement with Torstar, readers of thestar.com will have the opportunity to access sports betting and wagering content created by the brand content team.
Following the launch of the NorthStar Bets gaming platform, the Toronto Star will also feature additional betting content, including daily picks and videos of the events, teams and players that it says "matter most to Canadians".
Torstar's businesses include digital and print news organisations, such as the Toronto Star, six regional daily newspapers in Ontario, and more than 70 weekly community newspapers in the jurisdiction. 
"We're very excited to work with NorthStar Gaming as they prepare to launch a market-leading online gaming business in Ontario," noted Lorenzo DeMarchi, Interim CEO of Torstar. 
"With Ontario's regulated online gaming and sports betting market set to open this spring, we're sure there will be strong interest from our Toronto Star readers, particularly our sports readers, in the growing popularity of wagering content.
"Now, with the NorthStar Bets integration, readers will have access to gaming related insights and storylines at their fingertips."