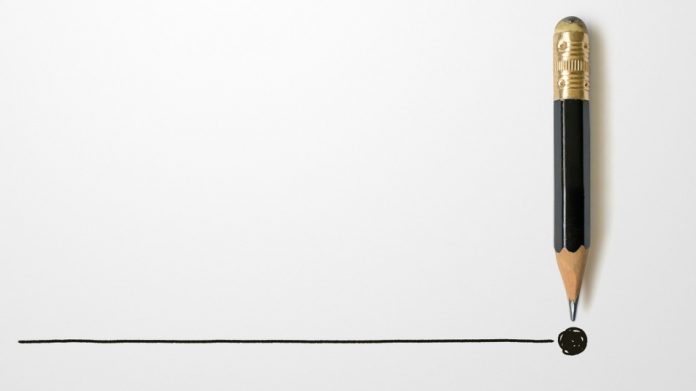 The Kansspelautoriteit has confirmed the impending expiration of its "so-called cooling-off period of two years and nine months that was applied when assessing an application for an online gambling licence". 
Established as a pre-market provision in 2019 as ministers settled on the final framework for the new regime, the 'cooling-off period' was applied to allow unlicensed operators to apply for licenses as long as they refrained from actively targeting Dutch consumers.
This was applied to ensure that the gambling ecosystem, launched on October 1, 2021, would commence on a 'level playing field', with no operator given a pre-market advantage.
Furthermore, the regulator added that its cooling-off period would help the market's long-term channelisation as igaming consumers would likely end-up playing with eventual licensees.
However, ahead of the market going live, Sander Dekker, Dutch Minister for Legal Protection at the time, instructed the KSA to terminate its 'cooling-off' reprieve for unlicensed operators, who would instead be instructed to cease all Dutch player services from October 1 onwards.
The Ksa says that from April 1 applications will be reviewed to see whether illegal online games of chance have been offered, adding that it will "give more weight to illegal online games of chance and in any case all illegal online games of chance up to 8 years ago will be taken into account"
The review period of two years and nine months was a response to the Postema Motion adopted by the Dutch Senate during the discussion of the Remote Gambling Bill.
This read that "the government is requested to ensure that licenses for the provision of remote games of chance are only granted to parties that have not unlicensed, actively and specifically aimed at the Dutch market for a continuous period of at least two years."
Kindred Group, LeoVegas, Bettson, and Entain were three such organisations to detail a cessation of Dutch services.
Betsson anticipated that the move would negatively affect the group's operating profit by SEK 25m (£2.11m), with Entain expecting to take an EBITDA hit in the region of £5m per month.