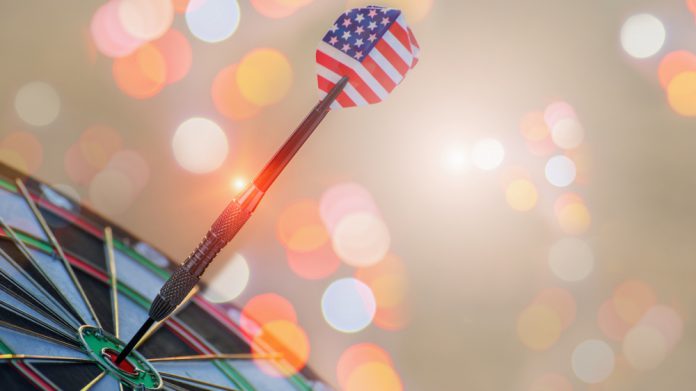 Delaware North has become the latest company to team-up with the American Gaming Association's 'Have A Game Plan. Bet Responsibly' campaign to promote responsible sports wagering.
This will see the company add to its current responsible gaming communications by promoting Have A Game Plan onsite and via online and social channels.
The group currently operates gaming in eight states and sports wagering in Arkansas and West Virginia through its Betly platform, with operations planned to begin in several other regions during the year.
In 2021, Delaware North announced a sports betting and igaming joint venture, Gamewise, with Belgian gaming and sports betting firm Gaming1.
"Responsibility is not only core to Delaware North's commitment to our customers, but essential to the sustainable growth of legal sports betting," said Jack McNeill, Delaware North Chief Corporate Affairs Officer. 
"We're proud to work with the AGA on this important initiative to educate fans on responsible gaming." 
Delaware North joins in excess of 20 partners across the sports betting ecosystem in supporting Have A Game Plan, which promotes four principles of responsible gaming: setting a budget and sticking to it, keeping betting social, knowing the odds and playing with trusted, regulated operators.
The AGA launched Have A Game Plan in late 2019 to teach consumers the fundamentals of responsible sports betting as sports betting expands nationwide.
The campaign has broad support from across the sports betting landscape, including sports leagues and teams, media companies, gaming operators and suppliers and others.
"Delaware North's reach across gaming, entertainment and sports adds an important voice to Have A Game Plan," added Casey Clark, AGA Senior Vice President.
"We're grateful for their partnership and leadership in advancing responsible gaming and ensuring bettors have the tools to wager responsibly."
Sports betting is now legal in 33 states and the District of Columbia. Today, 31 jurisdictions are operational, offering more than 130 million American adults the protections of legal wagering in their home market.