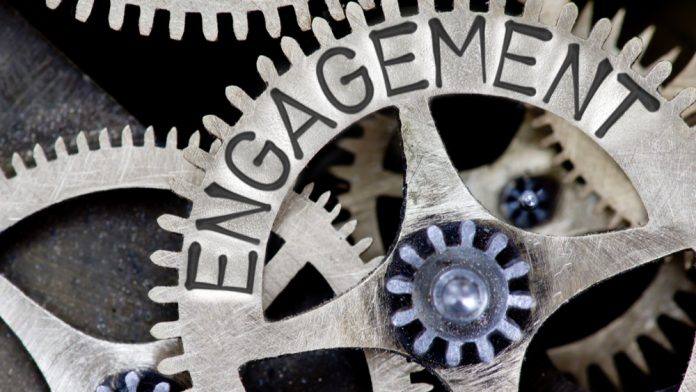 Raw iGaming is aiming to understand how players engage with its SuperSlice mechanic, after teaming-up with Future Anthem to utilise its optimisation product entitled Anthem Amplifier. 
Powered by Anthemetrics AI, the link-up will see Anthem Amplifier provide Raw with an in-depth analysis of every bet players make on its games and products.
Tom Wood, CEO of Raw iGaming, explained: "Raw believes in using data to build better products, and Amplifier will allow us to understand how players are engaging with our new SuperSlice games so that we can find our secret SuperSlice sauce and deliver experiences players really want, truly helping us to be the pink sharks in the sea of sameness with this new gaming format."
Anthem Amplifier interprets player behaviours at scale to deliver intelligence, predictions and actions that can be applied to portfolio decisions, product design and player safety, when gambling.
Amplifier clusters games, player behaviours, metadata and in-game data to support observational conclusions which Future Anthem states will provide the "essential ingredients" to target specific player behaviours for Raw, resulting in an increasing performance in building, launching and managing games.
Leigh Nissim, CEO of Future Anthem, added: "Raw is exactly the type of partner we are excited about. We will provide them with an unprecedented view into how players use and play their new innovative games through Anthem Amplifier.
"It will be an indispensable tool for Raw and help ensure even more exciting games will come out of this new and disruptive studio."
The partnership with Future Anthem continues a busy 2022 for Raw iGaming who debuted its SuperSlice engine at the beginning of the new year, which it lauded as an "entirely new way to play casino games".
SuperSlice, which uses wheels instead of reels, delivers slices on any design so that players never know how many slices will appear or what each will contain. 
Not long after its maiden release, Raw added to its product and released its first add-on Clusterspin, resulting in a side bet that allows players to wager on whether they will win or lose over a set number of game rounds.
Either side of the above releases, Raw also confirmed the appointments of Ricardo Ruiz and Henrik Fagerlund to its senior management team and invested in a new game studio in Malaga, Spain, to coincide with its recently announced development hub.