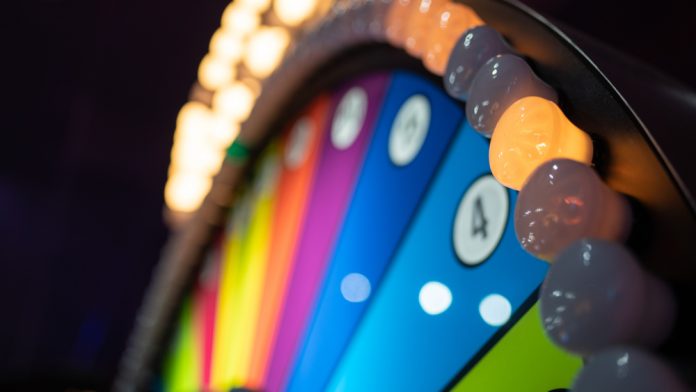 Newly established slot developer Raw iGaming has debuted its latest game engine, entitled SuperSlice, patent pending, which is lauded as providing an "entirely new way to play casino games".
SuperSlice, which uses wheels instead of reels, delivers slices on any wheel design so that players never know how many slices will appear on the wheel or what each will contain. 
The slice could be empty, or it could contain a multiplier trigger, a high value symbol or even a bonus such as free spin or a mini game. Moreover, symbols and features can appear multiple times on the wheel.
"We see Raw as the pink shark going against an ocean of thousands of 5×3 and 5×4 reel slots," explained Tom Wood, chief executive officer at Raw iGaming. "We can't help but ask ourselves whether players really need or indeed want more of these types of casino games.
"To attract new players and to retain existing ones, operators need to differentiate their game portfolio. To get that real edge, they need to dare to add content like ours which pushes boundaries and that will always strive to deliver a unique player experience."
The first two games leaving Raw's production line have been built around its SuperSlice engine, which includes Wheels of Rock and Journey to Chaos. The former provides a multi-wheel, high volatility concert experience where a single session bonus can pay up to x25,000 the player's bet. 
Raw iGaming noted that its Journey to Chaos is the "world's first cascading wheel game" and takes players on an adventure to ancient Egypt where gods can pay to to x8 during any spin in free spins, or up to x15,000 in the Naunets Chaos Spins feature.