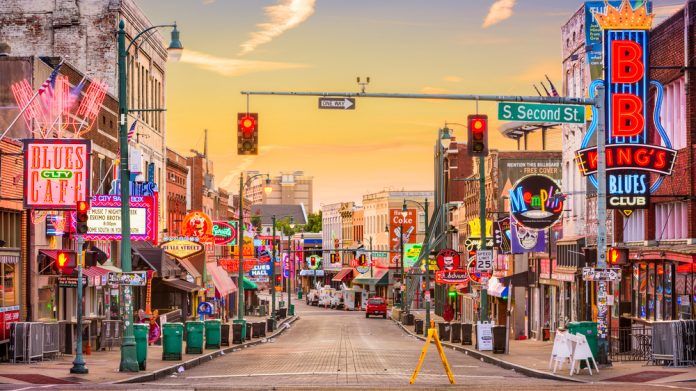 Tennessee has reported its lowest monthly betting volume since September, with The Volunteer State hitting a post National Football League lull through the past month.
The region's sportsbooks attracted $313.3m in wagers in February, which is up 77.7 per cent from the 176.3m recorded during the same month one year earlier.
However, this handle was down 18.8 per cent from the record $386.1m in January, and the lowest since sports betting entities took in $257.3m in wagers during September.
In turn, this saw the month's bets produce $20.9m in gross revenue, an increase of 61.1 per cent over the $13.3m gained in February 2021.
With February's win down 42.2 per cent from the $36.2m reported in January, as promotions whittled adjusted revenue to $15.1m, which yielded $3m in tax revenue. The slowdown came in spite of $23.1m in bets on the Super Bowl, up from $15m in 2021.
"The Super Bowl is an important singular event, but it can't fully replace a month filled with football games like January," said Alec Cunningham, lead analyst for PlayTenn. 
"For that reason, February is always a slower month. But the lull doesn't last long. March Madness should help the state's sportsbooks challenge wagering records again, especially if Tennessee can make a deep run."
Analysts report that among the expected seasonsonal ebbs and flows endured by US sports betting, January and March are acknowledged as typically more lucrative months for sportsbooks than February and April.
More troubling for sportsbooks was the potential prospect of losing baseball, which is the most potent draw during the slower summer months. However, with a recent lockout having ended, and a full schedule on tap, those concerns have been alleviated.
"Sportsbooks breathed a sigh of relief that baseball will still play a full schedule, ensuring the primary bet generator during the summer months will be in action," noted Eric Ramsey, an analyst for the PlayUSA. "Operators can now look forward to the first truly normal sports year since 2019."