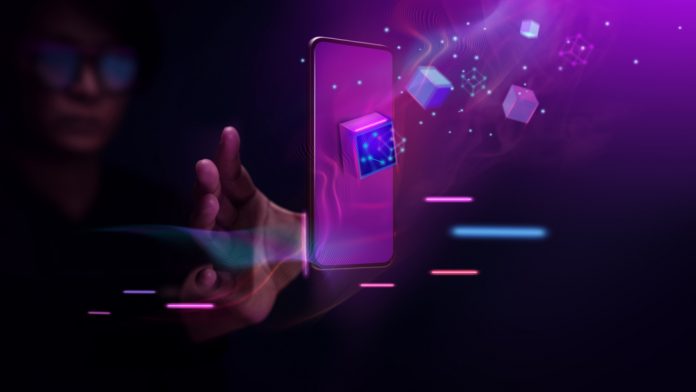 JNS Gaming has launched its online casino, said to be inspired by the growing presence of the metaverse, which aims to deliver a "new world of entertainment" for players. 
Entitled LynxBet, the platform, according to JNS, has been developed with "casual players at the forefront" with the brand attempting to combine a concoction of "escapism, vibrancy and animations".
Jeremy Taylor, JNS Gaming CEO, said: "Following months of hard work behind the scenes, introducing LynxBet to the marketplace is an exciting moment for JNS Gaming.
"We understand how competitive and saturated the igaming industry is, which is why we devised an immersive platform that offers something alternative for players to explore.
"Simply put, JNS Gaming is an igaming start-up like no other. We are very ambitious and truly believe that our unique user journey will captivate players worldwide.
"Over the coming months, we will be revealing more developments that will illustrate our desire to propel LynxBet to new heights."
Said to be entering multiple territories, it is said that the platform will allow invited users to explore a variety of environments through a multitude of verticals on offer, with its prime focus on establishing a "solid player base" across South America and other pre-regulated markets. 
LynxBet aims to achieve this by "placing emphasis" on a localised service, such as customer support in the users native language via email and live chat.
Regional teams have been established to create a more personal player experience, boosted further by significant marketing investment and partnerships with local brand ambassadors, who are set to be announced over the coming months.
In addition, localised payment methods are available for each jurisdiction, while LynxBet also accepts deposits and withdrawals using cryptocurrency.
"JNS Gaming has done a remarkable job in developing such an immersive digital environment with its new LynxBet brand," Tsachi Maimon, CEO at Aspire Global, added.
"While the group has focused on developing a fascinating online portal that will resonate with a wide audience, Aspire Global provides the new operator with a complete igaming solution and significant B2B and B2C experience to build from.
"We look forward to supporting LynxBet's growth in the near future including more new markets, with our cutting-edge solutions set to form a crucial role in its expansion."