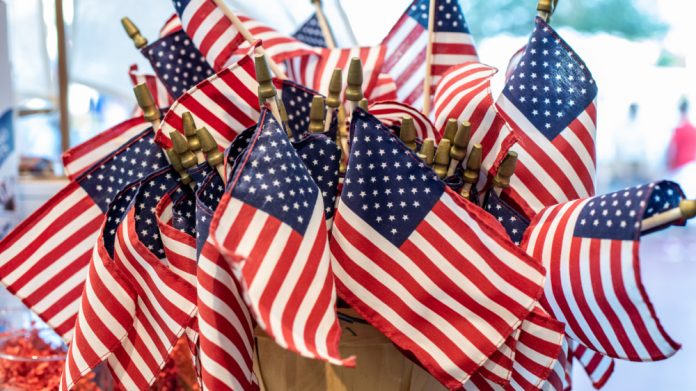 Lottery.com has chosen analytics platform provider Intelitics to power its affiliate programme LotteryLink as it seeks growth across US markets. 
As part of the link-up, Intelitics will provide its product suite that Lottery.com will utilise to manage affiliate and paid media activity, such as real-time campaign monitoring and reporting. 
"We are thrilled to be working with Lottery.com and to have been chosen to power its LotteryLink affiliate programme," stated Allan Petrilli, Vice President of Sales and Growth at Intelitics.
"As a data-led solution we empower operators and their affiliates to take control of their activity in real-time to maximise performance and ROI. 
"We believe this will help Lottery.com grow its presence across the US and internationally, and also for its affiliates to perform at a high level. We look forward to working with the Lottery.com team and its LotteryLink affiliate programme to help it achieve its expansion plans."
The platform and product suite is said to benefit Lottery.com affiliates that sign up to its LotteryLink affiliate marketing programme by giving them access to real-time data and analytics as well as flexible pixel tracking.
These tools will enable the affiliates to effectively self-manage their campaigns and monitor their effectiveness.
Moreover, the company plans to leverage its growing network of affiliate partners to drive growth and expand the number of affiliates who are part of LotteryLink.
Greg Potts, Global Vice President of Affiliate Success at Lottery.com, added: "We expect our LotteryLink affiliate program to be a key driver of our growth.
"We are looking forward to working with Intelitics and having it help us achieve our goals for LotteryLink. We look forward to a long and successful relationship with Intelitics."